I love upcoming releases and looking ahead. It's like an obsession. I think I get more excited about newly announced books than any thing else. My goodreads page has a huge bord full of unreleased books as well as seperate boards organizing new releases by dates.
I've been on a fantasy book kick lately, which is why my books are mainly in that genre. If my mood shifts there could be a completely different list on any given day. For now though, here are some releses I can't wait for. All are being published between January and June!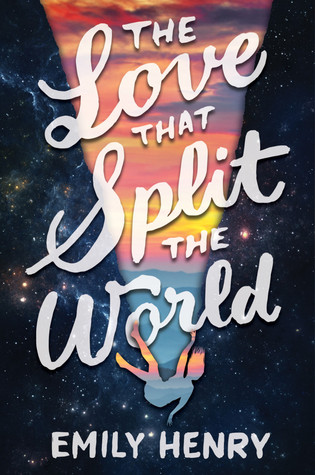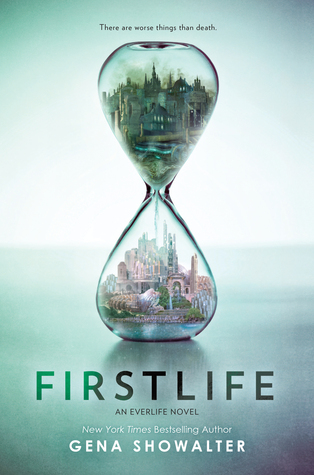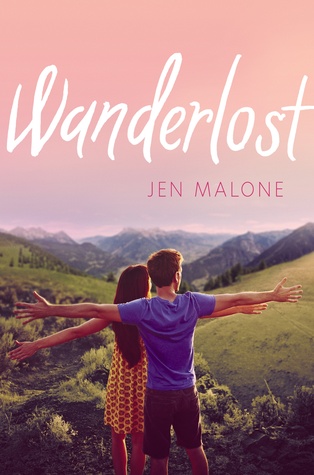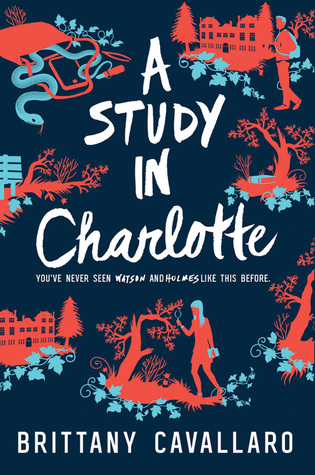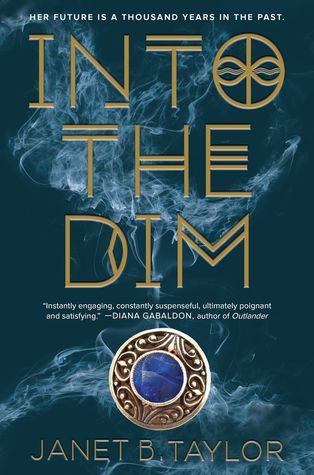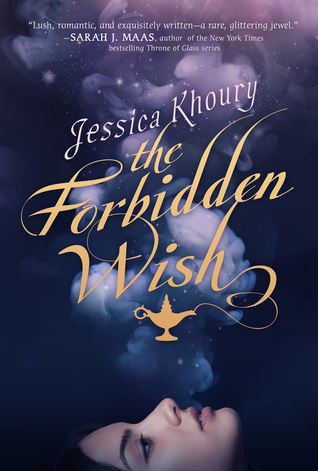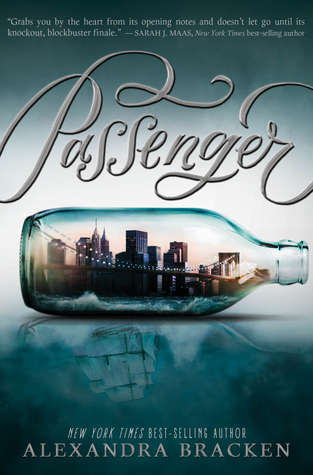 In no particular order.
1. The Love that Split the World
2. Firstlife
3. The Great Hunt
4. Court of Mist and Fury
5. Wanderlost
6. The Marked Girl
7. A Study in Charlotte
8. Into the Dim
9. The Forbidden Wish
10. Passenger
Do you have any of the same books? What are you most looking forward to? I'd love to hear from you!
Oh and completely off topic. Did you guys see that Maas released a summary for the next Throne of Glass book?! I'm so excited!