I had a pretty smal week this week. I have bought so much recently that I don't need a whole bunch. Although, I still have my never ending list of books I want to buy.
Books I bought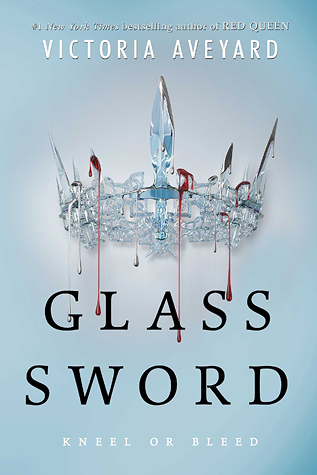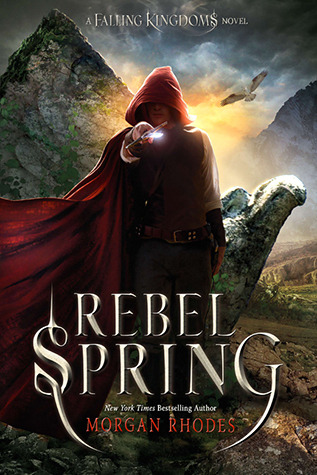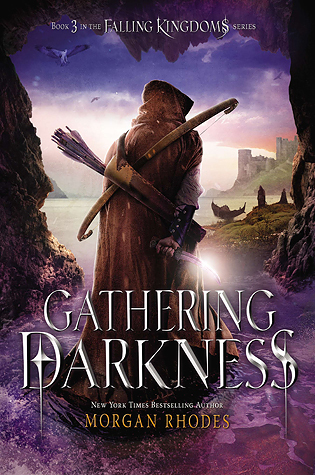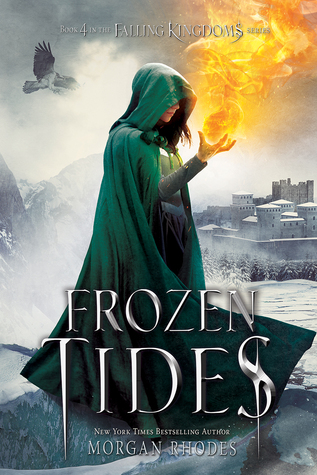 Glass Sword
- I had this preordered. So excited to read it since I loved Red Queen. I started it last night, so hopefully I'll have it finished this weekend.
Unhooked
- I love Peter Pan retellings. This one has gotten really good reviews on Goodreads so I went ahead, took the plunge and bought it. Can't wait to read it.
Falling Kingdoms Books 2-4
- You might remember I got the first book last week and mentioned how I'd wai until I had the whole series to read it. Well, I'm impatient and they were all pretty well priced online... so I bought them. This is probably the next fantasy series I'll be working through.
That's all I got this week. Like I said, it was a small week. There is a book sale going on that proceeds go to Habitat for Humanity. I'll probably stop by there this afternoon.I really am trying to pull back on my purchasing some though.
What'd you get this week? I'd love to hear from you!