This week's theme is recent adds to my tbr. I am constantly throwing books on my TBR. I love finding new books that look interesting. I spend way too much time looking through my recommendations on Goodreads. Actually, I spend too much time period on Goodreads, but that is another story all together. Actually, I have recently narrwed down my TBR a lot from something like 700 to about 250. It needed it. I had books I really don't care about ever reading on there. I realized as long as books keep being published, I'm not going to run out of books I want to read, so it is safe for me to only put books I really want to read on there and take off some that I just heard were good, but don't think are my thing. Although, some books like that end up being my favorites (I'm looking at you Hunger Games).
Anyways, tried to either put books I've added in the last month, or that have been released in the last month. Even though I've had Truthwitch on my Waiting to be released list since it was announced, I did JUST get to move it to my actual TBR, so that counts right?! Now here are my top ten recent adds.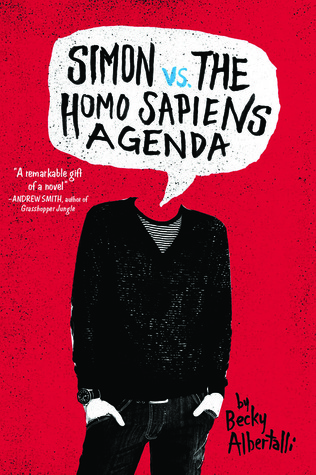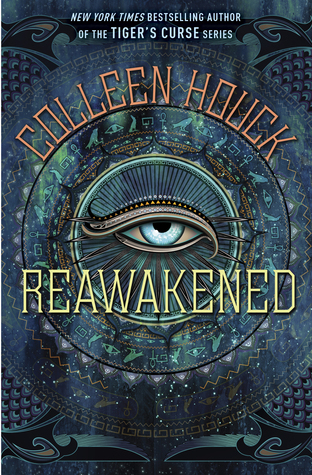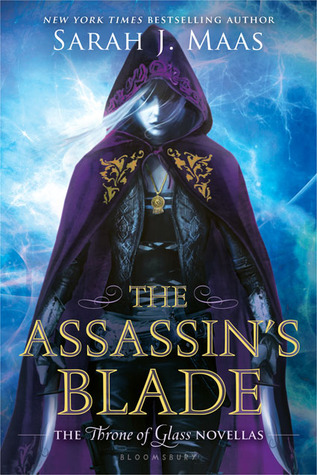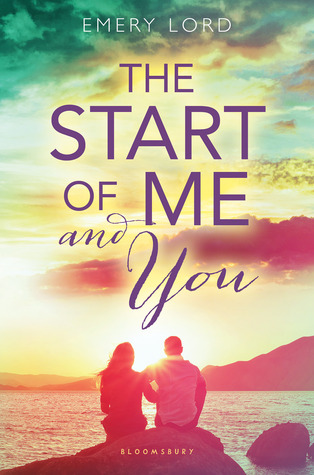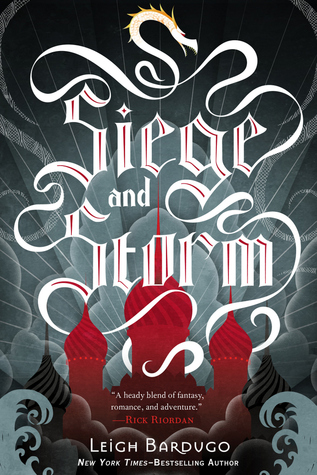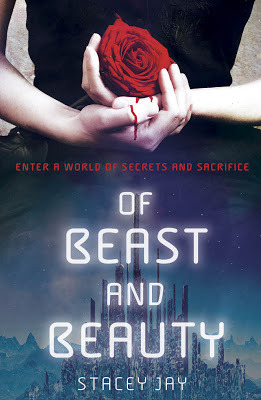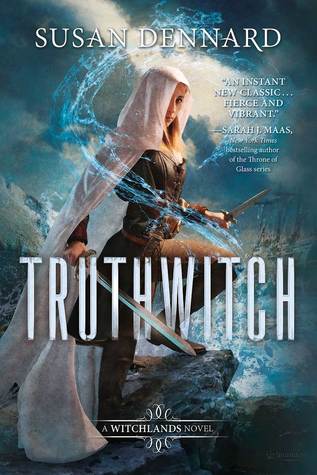 There's my list. Some are recent finds, some are newly released, and some are just continuations of a series I've been reading. I only keep the next book on the list on my TBR, so if I just finally got to the series recently, I'm just now adding it's sequel *coughSiegeandStormCough*
What have ou recently added this week?! I'm pretty excited to find out so I can add even more new books to my TBR... I have a problem.
Also, I'm planning to do a giveaway when I get to 100 followers (I've got awhile, just planning ahead) I'm curious though for those that have done them before, is it better to do one through Amazon or through Book Depository? Or maybe offer either or to the winner? Help me oh long time book bloggers!