This week is a freebie, so I decided to do a topic they did way back in 2011. You see, there are quite a few books I wish I could completely forget everything about, just so I can re-experience the thrills of that first read. They should make an elixer for selective forgetfulness. Anyways, as I'm sure you can tell, my theme this week is Top Ten Books I Wish I Could Read Again for the First Time.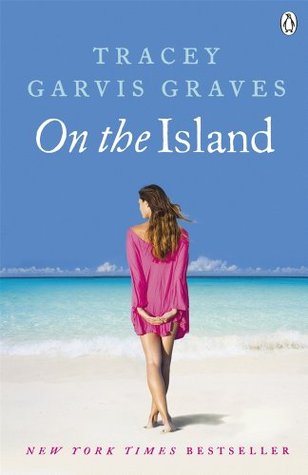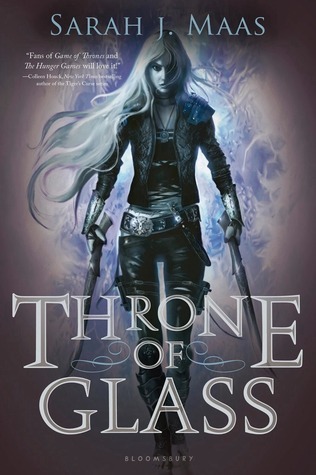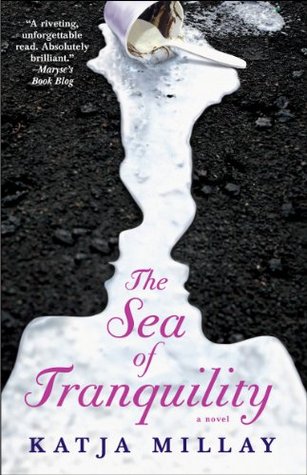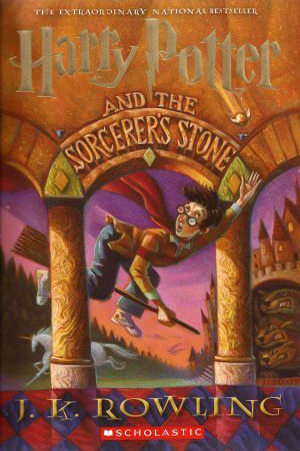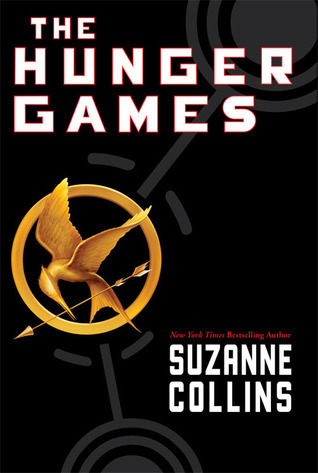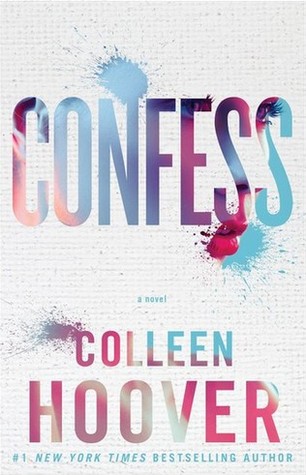 1. O'Malley Series - These are Christian Romantic suspense books. I LOVED them when I was in 8th grade and tore through the whole series. I still have every single book today. They are wonderful, but I know them forwards and backwards now.
Twilight Series - Guys, I LOVED these in high school when they first came out. I mean, yeah, now they aren't my favorite books... but I want to recapture that obsessive feeling I had with them. It kind of reminds me of being young and naive.
3. On the Island I love this book. I really do. It is one of my top 10. It is just wonderful. That is all.
4. Throne of Glass Series I just finally read this over the summer and I love them. I plan to hopefully reread the whole series before the new bok comes out at the very end of September. Once again, these are in my top ten books now.
5. Rock Chick Series I don't know what it is about these books. They are hilarious, ludacrous, and honestly not that well written. But, I love them. I eat them up. If I need a read that is garaunteed to make me happy, these are what I pick up. I like Kristen Ashley's newer stuff too, but these are my favorites by her.
6. The Sea of Tranquility Another top 10. God, I LOVED this book. I actually only read it once, back when it first came out and no one had heard of it. I'm planning to reread it this year because I don't remember much about it.. just the basic plot and that I LOVED it. Katja Millay, please release another book... please.
7. Harry Potter Series Um, well duh. FAVORITE BOOKS EVER. Enough said.
8. A Kingdom of Dreams After reading Outlander, I went through a medieval, Scottish Highlander Romance kick. I read all of the popular ones. This one is probably my favorite of the bunch, including Outlander which I loved.
9. Hunger Games I just want to experience the pain again without knowing what will happen. A reread of this book will never be as good as the first read was.
10. Anything by Colleen Hoover I love her books, there is always that perfectly tossed in shock value too, that won't ever get you like it does the first time you read it. Although, I probably wouldn't want to reread Ugly Love that book broke me in so many places, I cried for days... it was not pretty. My son was still a bitty baby and I just couldn't deal (post baby hormones and all of that). It was too personal for me. Otherwise, I love all of her books.
Going with that last pick, did anyone see her post about how emotional writing It Ends With Us has made her? I'm kind of scared to read it now. She gets me right in the big feels. If she can't even handle it, how am I going to handle it?
So that was my free week pick. What theme did you go with this week? I had to pick this one because I might have spent too much time in my life wishing I could experience some of these for the first time in my life again. I look at them wistfully and dream... I'm weird I know.