I had another pretty big bookoutlet order come in. Guys, I have a problem with that website. Just ignore it. I'm pretty proud though, I haven't made an order in two weeks now. So, next week should be pretty small. Also, Barnes and Noble had a 2 for $20 on all YA books so I got a couple books I've been dying to get.
Bookoutlet Haul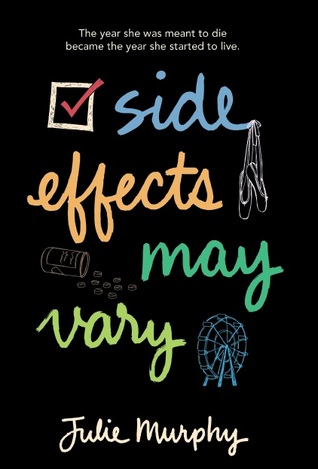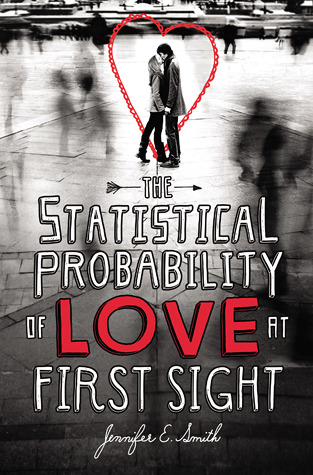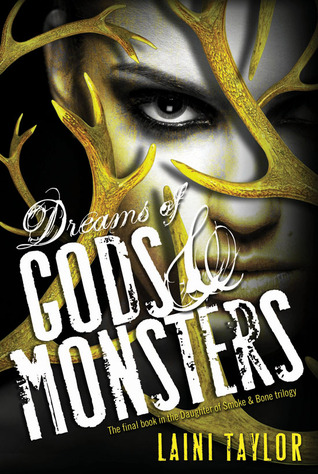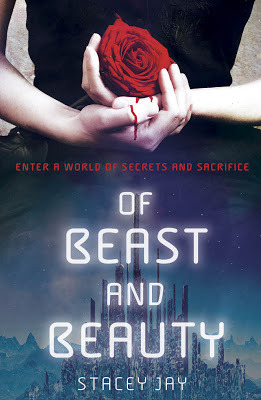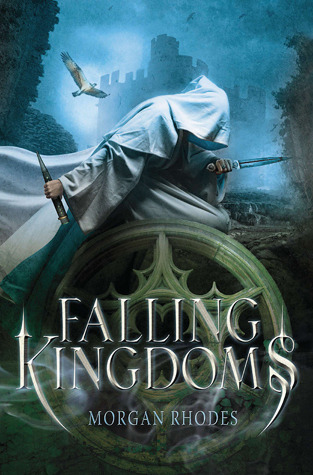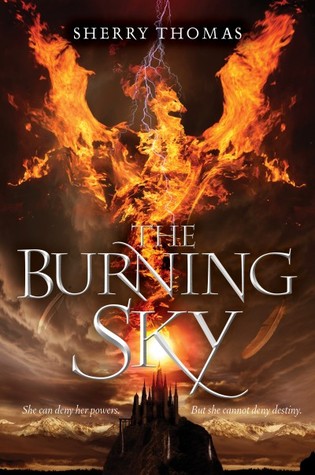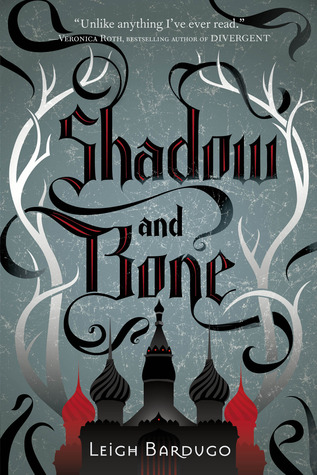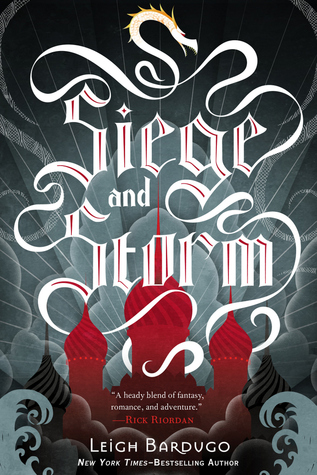 Side Effects May Vary - I may or may not read this one. I got it for my cousin who was saying she wanted to read it. But, I might read it eventually if I don't see her soon.
Statistiacal Probability of Love at First Sight - I already read this. It was super short and only took me a few hours. It was cute and cheesy. A very easy read.
Dreams of Gods and Monsters - I read the first in this series a long timI'e ago and then forgot about it. I picked up the first 2 last month, and this one this week. I'm so excited that I can read the whole series now!
Of Beast and Beauty - I mentioned this one a few weeks ago and quite a few people mentioned that they really enjoyed it. So, I had to buy it when I saw it on book outlet for like $2
Falling Kingdoms - I'm so excited to read this series! I'm thinking I'm going to end up marathoning it though, so I'm going to wait until I get all of the books before I read it. So glad to get this one on discount.
The Burning Sky - I have been wanting to read this one for awhile too. It's got pretty good ratings on Goodreads and the whole series has gorgeous covers. Hopefully I'll get to this one soon.
Until Friday Night - I love Abbi Gline's Rosemary Beach series, so I'm realy excited to dive into her new series.
The Mime Order - I got the first in this series a couple weeks ago, and had to get this one when it popped up as well.
Barnes and Noble Order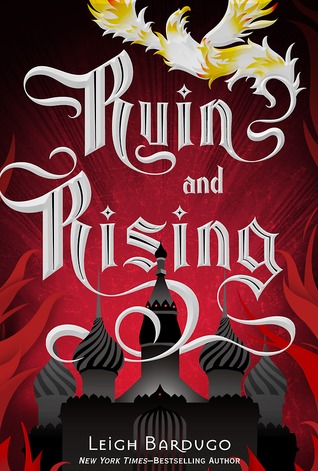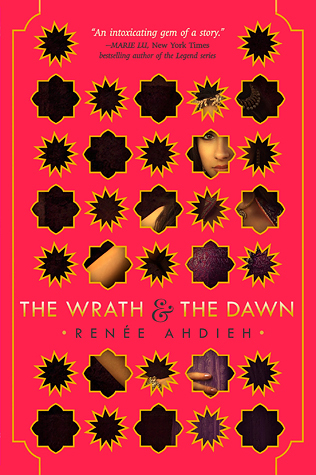 Grisha trilogy - I read Shadow and Bone in December and I LOVED it. I wanted to wait until I got the series in hard copy to finish reading it though. So excited.
Six of Crows - I figure this will be a safe bet since I love the Grisha trilogy. Plus people keep telling me this is one of their all time favorite books.
The Wrath and the Dawn - I read this one. I have a review up. It was so beautiful. I knew I wanted a physical copy of it and it's sequel that comes out in a few months. So now, I own it. Yay!