So Saturday afternoon, my husband came home from work with a fever and sore achy body.. it's only gotten higher and worse (pretty sure he has the flu, but he's a "man" and "men" don't need doctors... or you know, he's scared of them). On Sunday afternoon, my son came down with similar symptoms but worse. Monday afternoon I took him to his pedi and my poor baby was diagnosed with a double ear infection. He's so sore and achy and hot but has chills too. I feel so bad. What I'm getting at is, I've been playing nurse to my family for the past few days.. and toddlers don't sleep through the ngiht when they are sick. So, I'm running off very little sleep. Think maybe 2 hours last night. So, if I say things in this post that make no sense just ignore it. I'm too tired to think, much less type.
Spring is my 2nd favorite season. I love the colors of Autumn, and having the windows cracked as it finally begins to cool down outside. But, by the end of February, I am DONE with cold weather. So Spring is just as wonderful as everything warms up and trees and flowers begin to blossom bringing color back into the world. I can't wait to lace up my hiking boots and get out in the mountains in about a month (when it really starts warming up out there) I love the blossoming trees and the wildflowers blooming. Plus, the sky is so blue after a long gray winter! Just look at the beauty of nature (picture taken from Google)
Anyways, on top of hiking there are some great books that I really want to read this spring. A few books are coming out, but quite a few of these are books I just really want to get to soon. Here are some of the books on my tbr that I'm most excited to read in the coming months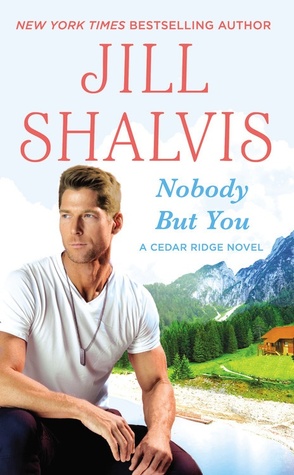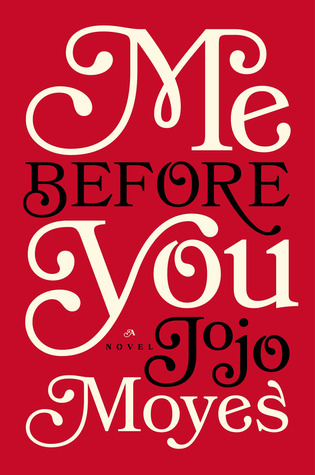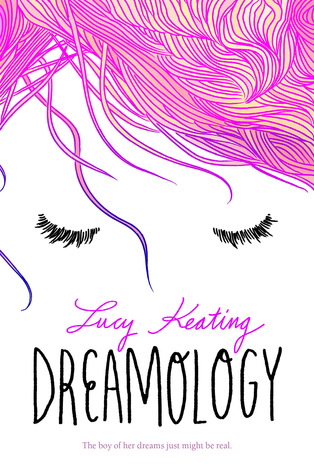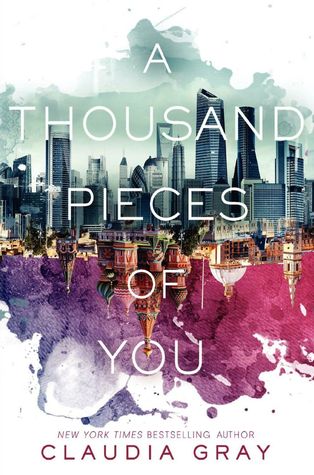 1. The Great Hunt - Just released last week, and I can't wait to read it soon!
2. Nobody but You - Jill Shalvis is my guilty pleasure. Her books are adorable, romantic, and hilarious. The final book in her Cedar Ridge series comes out at the end of the month
3. Me Before You - I've been wanting to read this one forever. I finally picked it up last week. I can't wait to read it.
4. Dreamology - This one comes out in April. It seems so cute and interesting. I'm excited to read it.
5. A Thousand Pieces of You - Another series I've been meaning to read, but haven't. I'm hoping to get to this one soonish.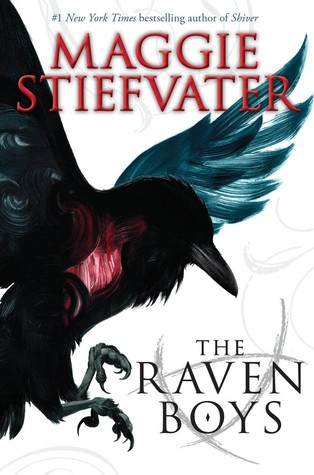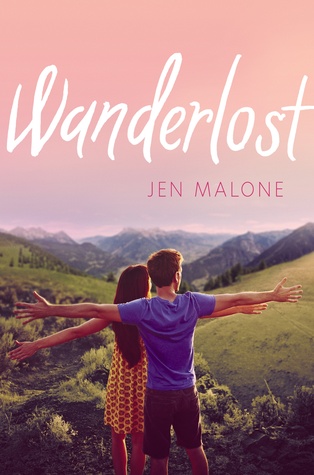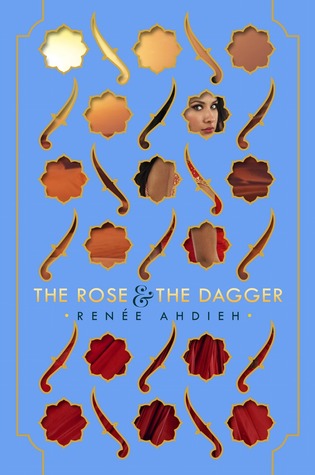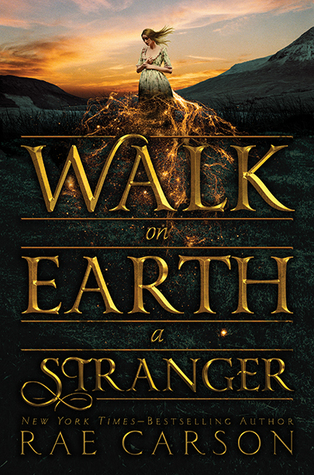 6. The Raven Boys - I got this from the library a few weeks ago and never read it. I need to, because I want to decide if I should buy this whole series.
7. Wanderlost - I'm so excited for this book that is coming out in May. It looks like such a cute spring/summer read.
8. The Rose & The Dagger - I'm so excited for this to come out in May! I loved The Wrath and the Dawn. May is a pretty big new release month for me.
9. Walk on Earth a Stranger - I don't know how I missed this book, but I'm really wanting to read it now... I keep eying it. I'll probably try to get to it soon.
10. A Court of Mist and Fury - I said May is a big month for me. I'm probably most looking forward to this book. Sarah J. Maas is probably one of my favorite authors.