So, I have decided to make 2016 the year of completing series. I have already been working on it quite a bit this year, but I want to finish as many as I can.
You see, I have read almost 600 books since I started keeping track. However, I have only completed 20 series. I have this horrible tendency to start a series, read the first book or first 2 books, then never finish the rest. Even if I really loved the series... my memory tends to fade as time passes and I don't want to continue the series because I can't remember what happened in the last book.
So, for some series, I am going to reread the fist book. Particularly if I loved it and it has been a long while. Other books I will use recaptains to review the book before I continue on with the series.
Now without further ado, here are the book series I have read in their entirety already! (I am not inclding novellas whether I have read them or not.. just the full length novels that are part of a series)
1.
Lila Series
by Sarah Alderson
2.
Covenant Series
by Jennifer L. Armentrout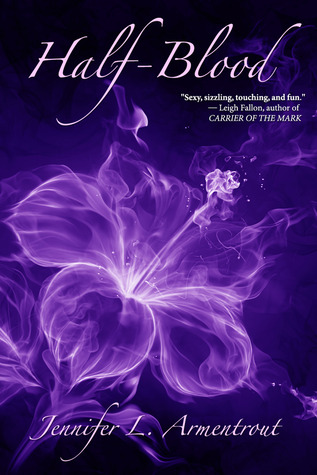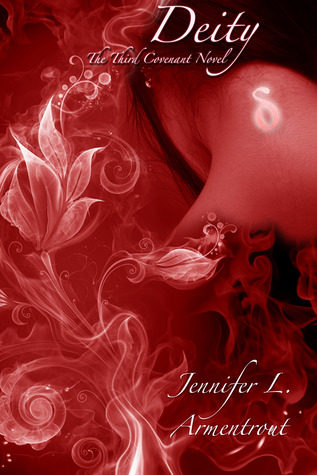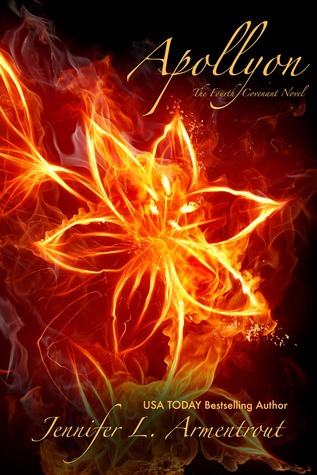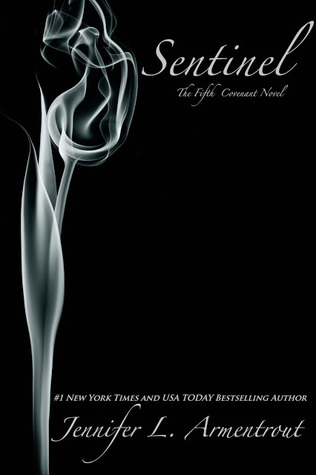 3.
Darkness Rising Series
by Kelley Armstrong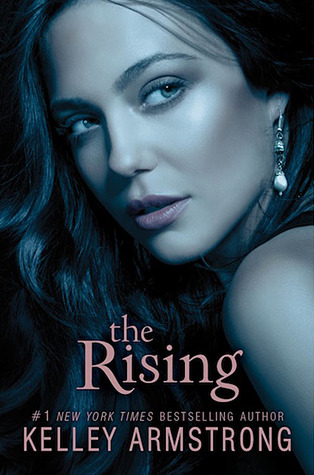 4.
Rock Chick Series
by Kristen Ashley
5.
The Grisha Trilogy
by Leigh Bardugo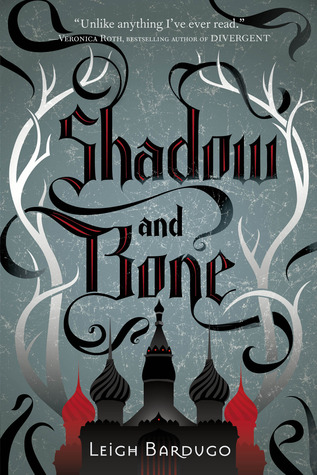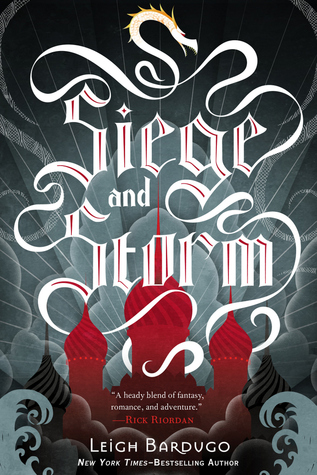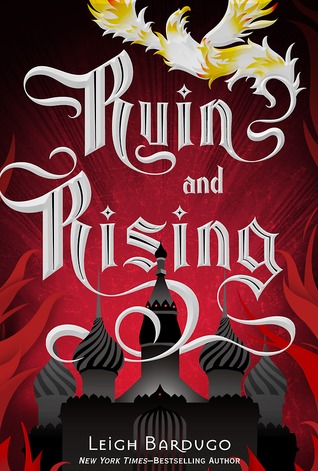 6.
Lonestar Series
by Colleen Coble
7.
The Hunger Games Trilogy
by Suzanne Collins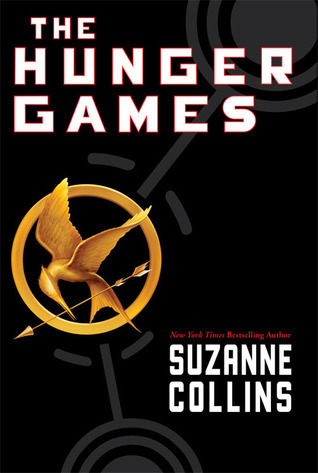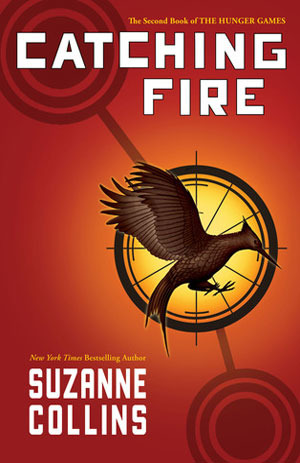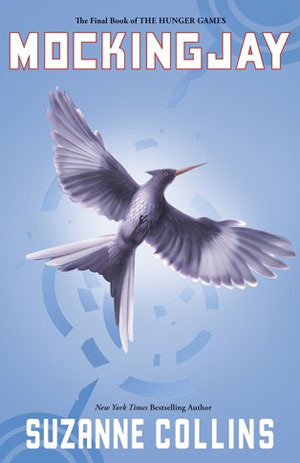 8.
Penryn and the End of Days Trilogy
by Susan Ee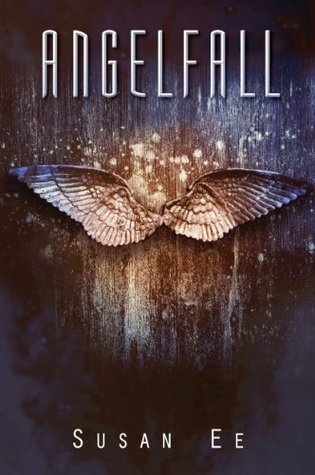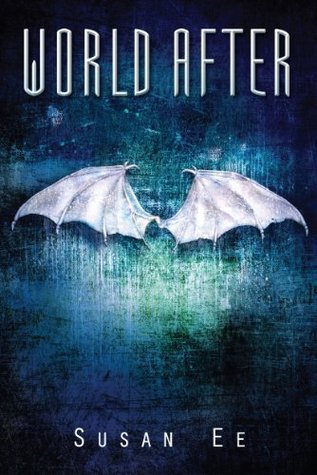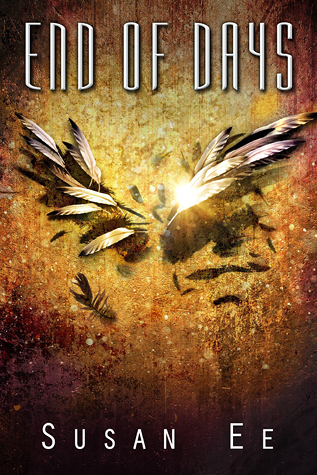 9.
Laird's Fiances Duology
by Julie Garwood
10.
To All the Boys I've Loved Before Duology
by Jenny Han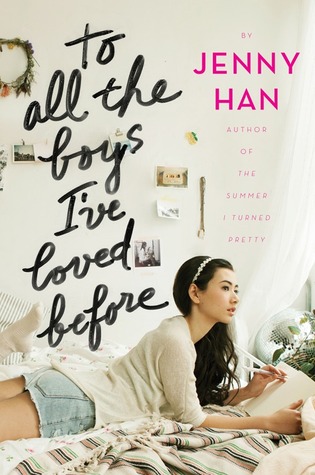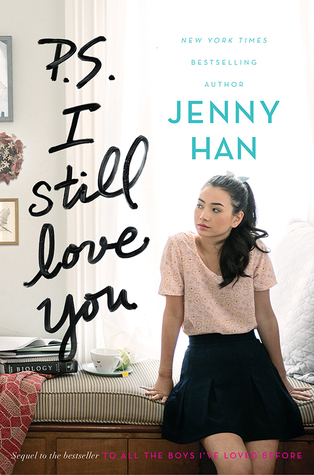 11.
O'Malley Series
by Dee Henderson
12.
Uncommon Heroes Series
by Dee Henderson
13.
Trylle Trilogy
by Amanda Hocking
14.
Slammed Trilogy
by Colleen Hoover
15.
Hopeless Duology
by Colleen Hoover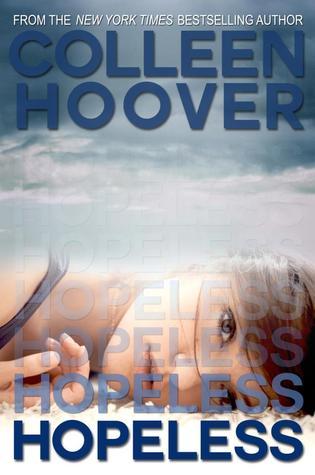 16.
Shadow Falls Series
by C.C. Hunter
17.
Twilight Quartet
by Stephanie Meyer
18.
Harry Potter Series
by J.K. Rowling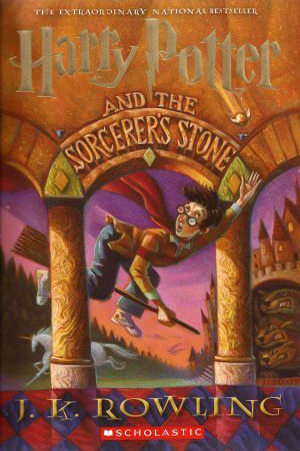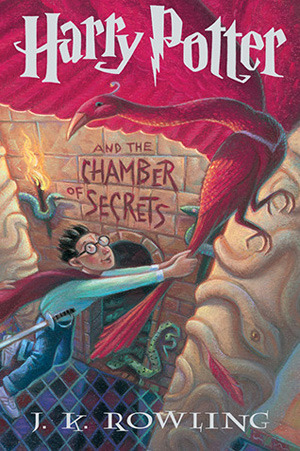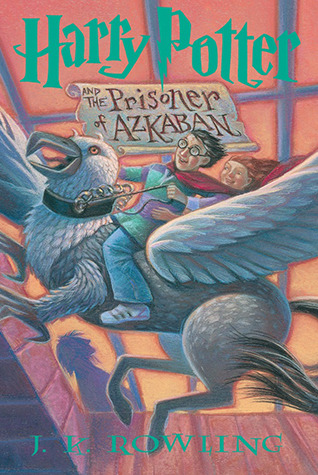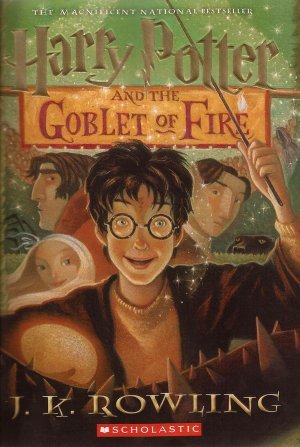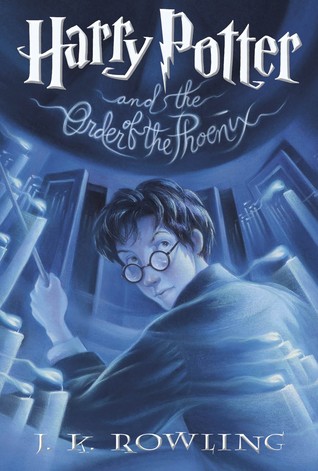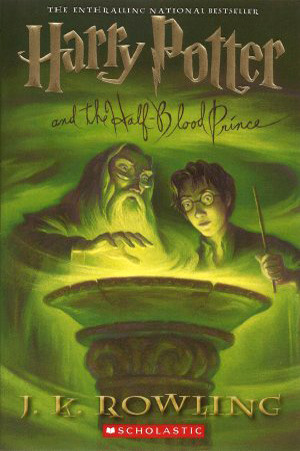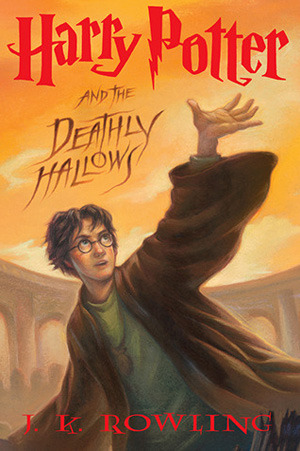 19.
Lucky Harbor Series
by Jill Shalvis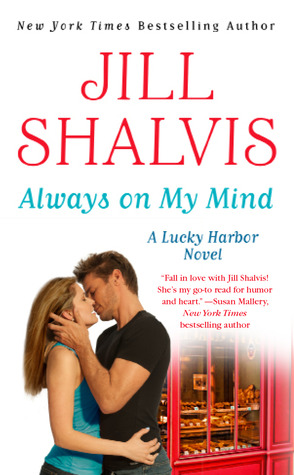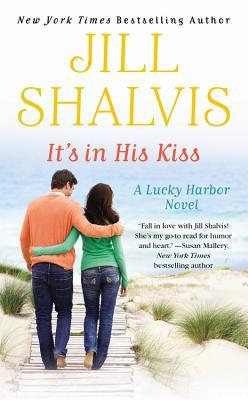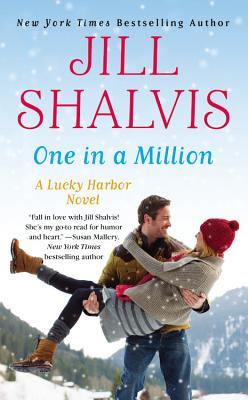 20.
Wilder Trilogy
by Jill Shalvis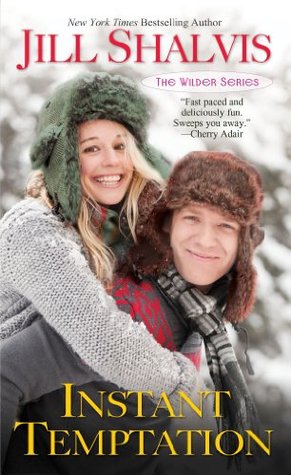 There are the series that I have read completely through by the end of March 2016. I'll see how I do. I may update at end of June and make it quarterly this year.. or at the end of September and make it every 6 months.
What series do you recommend I read or finish immediately? It needs to be a series that has been or will be fully published this year!