I cannot believe another month has come and gone. 2016 is moving by so quickly. Is it just me that feels this way? I literally feel like I just celebrated Christmas last week.
So, this last week my husband surprised me with a spur of the moment trip to San Diego. We flew out for a few days and I just got home. I need a vacation from our mini vacation. Seriously, I don't think we stopped moving once while we were there. It was beautiful though... especially La Jolla. I would love to live somewhere so warm, but we flew home to more snow out here in Colorado. I'm so done with the snow. Anyways, the trip kind of threw off my reading. Not by much, but I did have 2 books I had hoped to finish this month that I never got to. Oh, well. Here is a wrap up of what I read.
Books I Read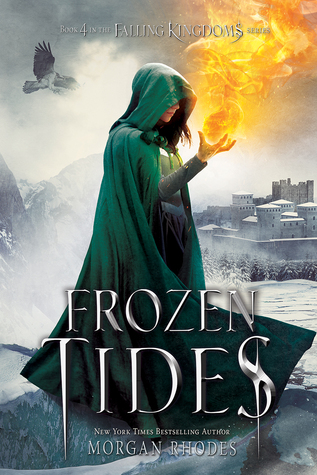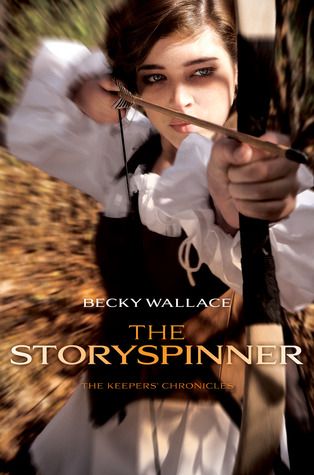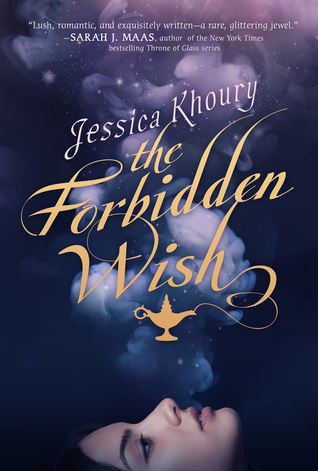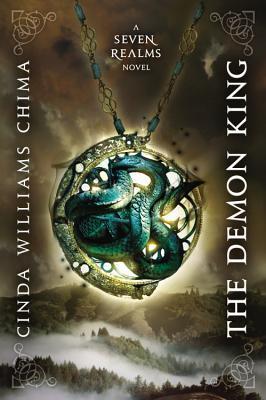 1.
Frozen Tides
by Morgan Rhodes (5/5 stars)
2.
The Storyspinner
by Becky Wallace (5/5 stars)
3.
The Forbidden Wish
by Jessica Khoury (5/5 stars)
4.
The Demon King
by Cinda Williams Chima (4/5 stars)
5.
Curse of the Sphinx
by Raye Wagner (3/5 stars)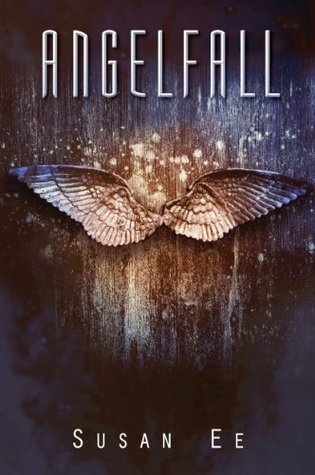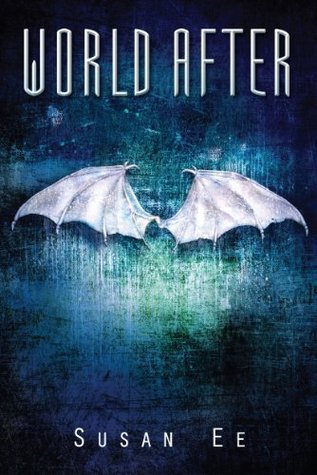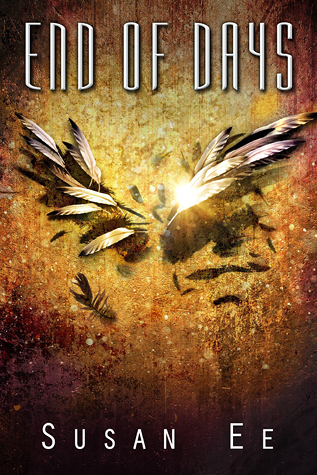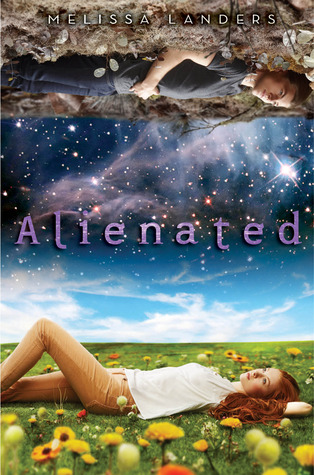 6.
Angelfall
by Susan Ee (4/5 stars)
7.
World After
by Susan Ee (4/5 stars)
8.
End of Days
by Susan Ee (5/5 stars)
9.
Alienated
by Melissa Landers (5/5 stars)
REREAD
10. Lord of the Fading Lands
by C.L. Wilson (dnf at 50% unrated)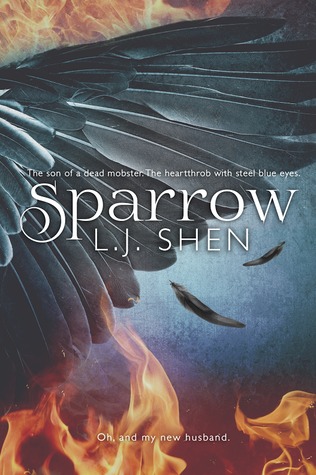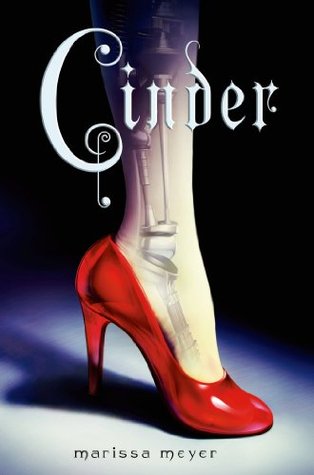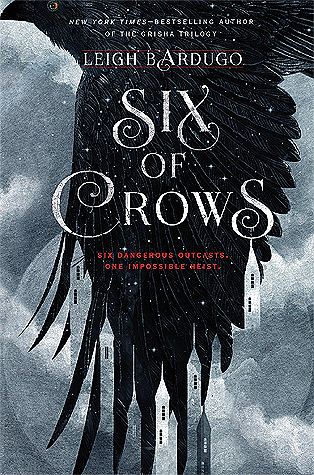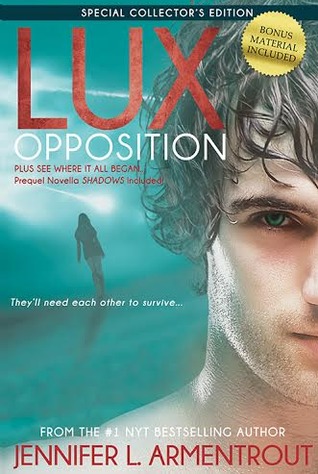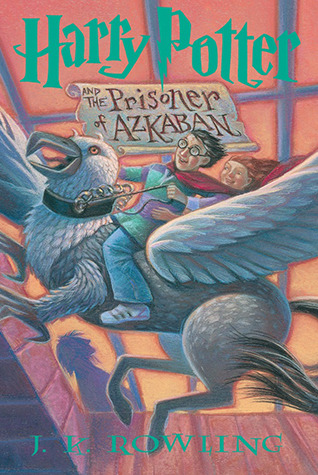 11.
Sparrow
by L.J. Shen (3/5 stars)
12.
Cinder
by Marissa Meyer (5/5 stars)
REREAD
13.
Six of Crows
by Leigh Bardugo (5/5 stars)
14.
Opposition
by Jennifer L. Armentrout (5/5 stars)
15.
Harry Potter and the Prisoner of Azkaban
by J.K. Rowling (5/5 stars)
REREAD
16.
Firelight
by Sophie Jordan (2/5 stars)
16 books this month, with 3 rereads. Not too bad. I wanted to reread
Cinder and Alienated
before I work my way through the rest of those series. I am also working on my 15 millionth reread of the Harry Potter series before the play scripts come out this summer. I skipped 1 and 2 since i just read them at the end of 2015.
Favorite new book this month.
I'm only picking this from the 13 new books I read this month... and sctually I have a toss up tie. I'm going with both
The Forbidden Wish
and
Six of Crows
. I just adored both of these books. I'm pretty sure both will be in my top reads of 2016. They were just wonderful.
Reviews I wrote
The Forbidden Wish
Penryn and the End of Days Trilogy
Sparrow
Six of Crows
Book Meme Posts
Top Ten Books to Read if you are in the mood for humor
Waiting on Wednesday: Flamecaster
Top Ten Characters that everyone loves, but I don't
Waiting on Wednesday: It Ends With Us
Stacking the Shelves 8
Top Ten Books on my Spring TBR
Stacking the Shelves 9
Top Ten Books I love, but never talk about
Stacking the Shelves 10
Other Posts
My Completed Series as of March 2016