Guys, I love this week's theme! I read a lot of books, and I'm generally a glass is half full type of girl when it comes to rating. This means I have a lot of 4 and 5 star books. Honestly, even a 3 star rating isn't very good for me. But, I don't talk about a lot. Mainly because a lot fo them don't fit with the normal theme of my blog. So here are some great books that I rated 5 stars, but never get to really talk about.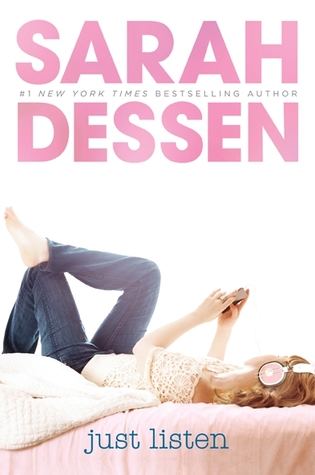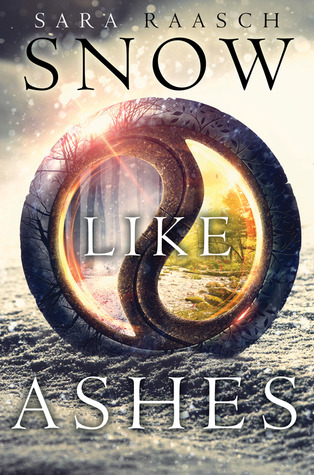 1. Just Listen - by Sarah Dessen. When I was in high school, I was a HUGE Dessen fan and this one was my favorite. It is just so beautiful. I just don't talk about it much because it has been forever since I read it (and reread it, and reread it again).
2. Born at Midnight - by C.C. Hunter. I have no idea why I don't talk about this book... like at all. I love this series. It is seriously one of my favorites. I devoured every book as soon as they came out... Honestly, no reason for me not to talking about this series more.
3. The Negotiator - by Dee Henderson. This is a book that just don't fit with my blog. But, I love this series so much. This is a Christian suspense series about the O'Malley family. They're all orphans that just adopted each other when they grew up. This is one of my favorite book families. They love each other unconditionally. Each of them has a dangerous job that impacts their life and their siblings. It's just a great series. Even if you are not a Christian, you should read these. The family dynamics are so worth it.
4. Snow Like Ashes - by Sara Raasch - There is no reason for me not talking about this book more. I read the first book as soon as it came out and loved it. But, I haven't touched the series since then. I think my memory of it is sarting to fade though, so I'm probably going to wait and marathon read the whole trilogy when the 3rd book comes out this fall.
5. Hunting Lila by Sarah Alderson - I loved this duology! I did. It was so much fun. This is another one I don't have a big excuse for not talking about. I need too... more people need to read these books.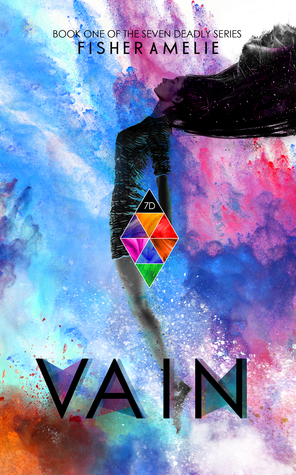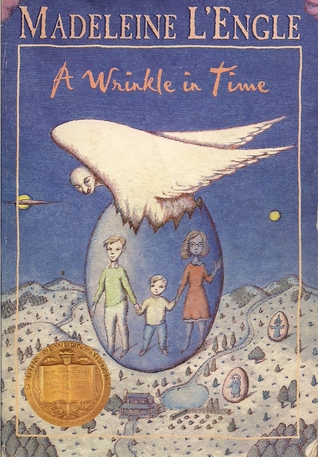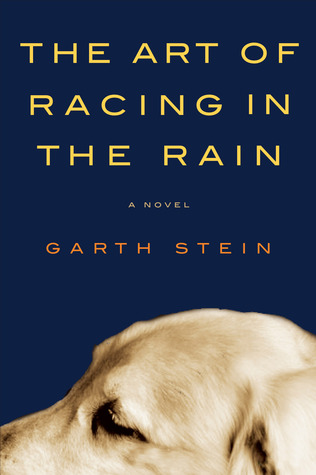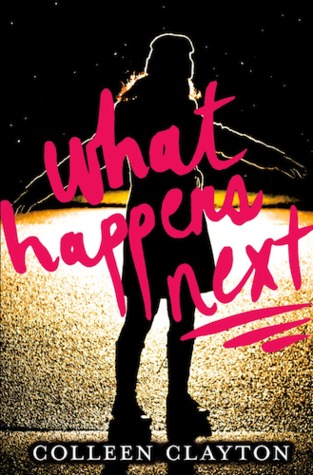 6. Vain - by Fisher Amelie - This is one of the most beautiful books I have ever read. I guess when I talk about these deeper, poignant, contemporary books I always go for Colleen Hoover. But, I loved this book. Just loved it.
7. Wesley the Owl - by Stacey O'Brien - I love this book. It just doesn't fit with my normal style at all. This is the cutest nonfiction book about the author who ended up adopting this little baby owl and their lives together. It is just the sweetest book ever. I cried my eyes out. I also love owls... so I might be prejudice about this one.
8. A Wrinkle in Time by Madeleine L'Engle - I feel like when I talk about my favorite childhood books I talk about Harry Potter and Little House the most. But, I reread this book 12 times in a ow after I read it the first time. This was definately one of my childhood favorites, I just never seem to think about it now.
9. The Art of Racing in the Rain by Garth Stein - This is not a book I would normally pick up. It is about the life of a dog, told from the dog's point of view. But, I picked it up during one of those 'I need to read more grown up fiction' spurts. It was such a beautiful book. I devoured it. I really recommend this book to everyone.
10. What Happens Next - by Colleen Clayton - My husband bought me this book a few years ago and I really loved it. It deals with a girl that is raped on a school trip and how this affects her life afterwards. It's a sad but great book.