Only 2 books this week! I'm so proud of myself. It would have been 1, but my husband surprised me with a trip to a fancy bookstore on the other side of town. I rarely go there, but I can always find signed books when we do go.
So, here are the two books I bought this week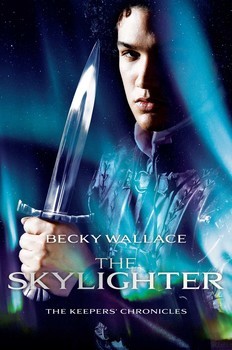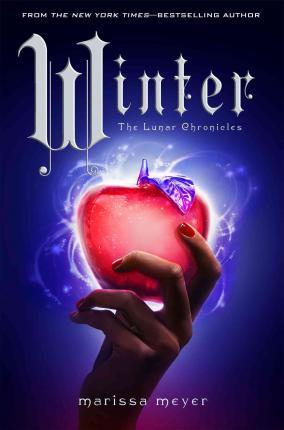 The Skylighter by Becky Wallace - I recently read the first book in this series and I really loved it. So, I went ahead and preordered this book. I cannot wait to read more in this series!
Winter by Marissa Meyer - I was going to wait until this came out in paperback... but I found it signed by Meyer at the bookstore. It was the last one too. Obviously I had to buy it. Now I just need to finish the rest of the series so I can read it.
What did you get this week?