I spent most of last week in San Diego! We had an impromptu trip. It was wonderful, but I didn't read a thing. Except a few chapters on the plane. Toddlers on a plane are hard, so I was concentrating on my son more than anything. By the way. La Jolla is beautiful and I wish I were rich enough to live there.. I mean just look at it.
Anyways, I had a few packasges waiting when I got home, and I did pick up a book that I found a great deal on... so let's get to the haul shall we?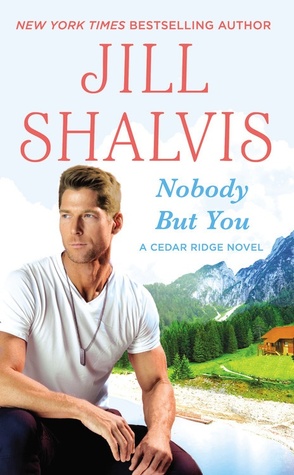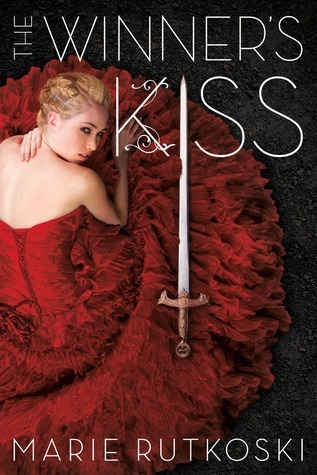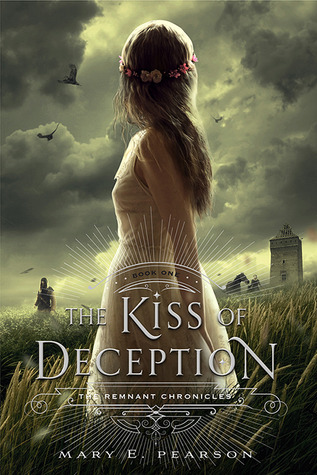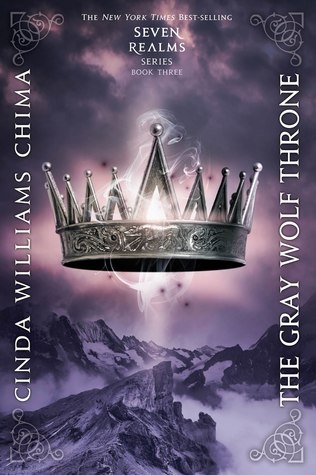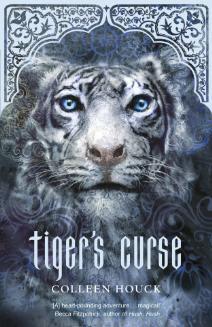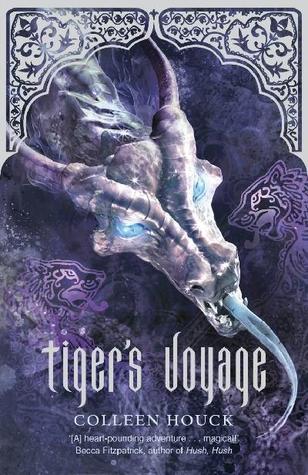 1. I found the new cover of City of Bones in hardcover at Walmart for $5. I had to buy it. That is cheaper than I've even seen the paperback. I'm hoping they'll eventually release them all in hardcover, but if not I'll eventually give in and purchase the rest in paperback.
2 &3. Nobody but You and The Winner's Kiss are both new releases last week that I had preordered. I can't wait to read them.
4. I've been wanting to read Kiss of Deception for a very long while. I finally got a good deal on it in hardcover. I'll be reading it very soon.
5. I'm still searching and collecting the Seven Realms series in hardcover when I find good deals. They are really expensive when I try to buy new, so I'm stalking the internet for very good or like new cheap copies of the series. I found The Gray Wolf Throne last week.. it's beautiful!
6-9. My best friend read and loved the Tiger Saga, but I never did. The first 4 books were on bookoutlet, so I went ahead and ordered them because I'm weird and buy a whole series if I'm pretty sure I'll love it.
What did you get this week? I hope you had a great reading week as well!
Oh, and I'm sorry for not responding to many people last week... it was so hectic for me after my husband sprung the surprise trip on me.