Have I mentioned recently that I fail at any sort of book buying ban? Because, I do. I cannot stop looking for deals on books.. and when I find the deals, I MUST buy them. It's a problem. Anyways, I've gotten a few books over the last couple of weeks. More than I meant to buy, but not as many as I have been, so go me! Here are the books I bought.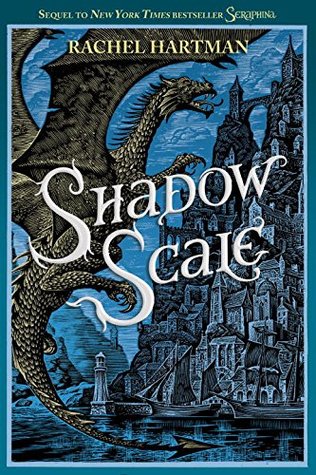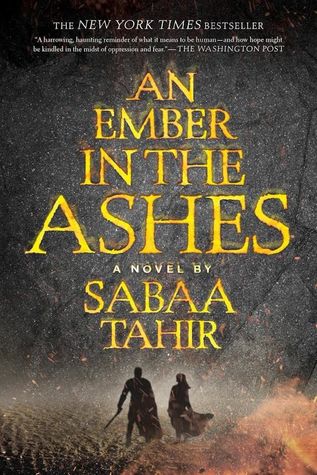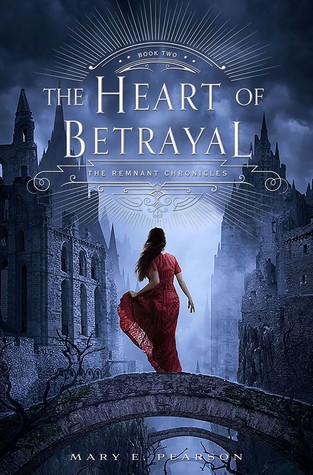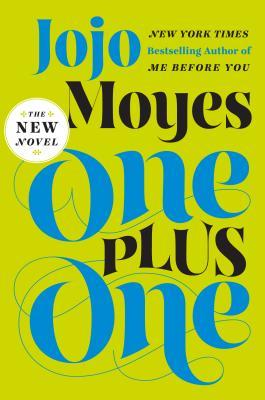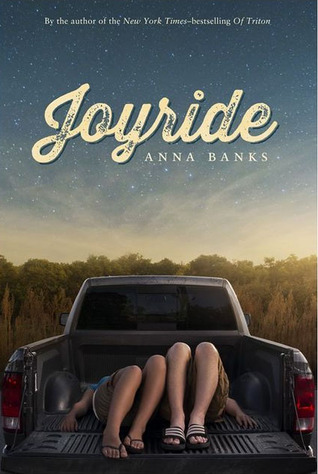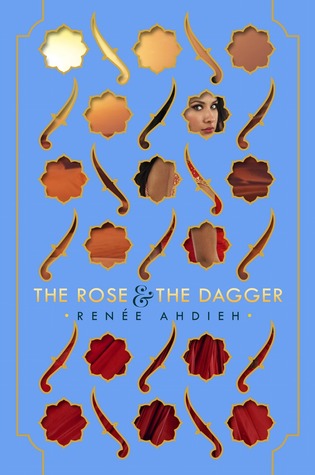 Seraphina Series - I am really excited to read these books. I've wanted to for a long time. I'll get to them soon.
An Ember in the Ashes - Another one, I just cannot wait to read. This has gotten such great reviews. I need to pick it up before the sequel comes out in September
The Heart of Betrayal - I wanted to wait until I had this book before I read the first book. Now that I have it, Kiss of Deception will be read very very soon.
One Plus One - I love Jojo Moyes. Enough said.
Joyride - I actually really enjoyed this author's Of Poseidon series. I have heard she does contemporary better than she does paranormal, so I'm excited to read this.
Salt to the Sea - I have been wanting this one since before it came out. I had $12 in gift cards at target and it was $13, so I had to get it. It is very high on my to read list.
The Raven King - I have already read and finished this. It was the perfect ending to the series. I just loved it.... only problem is, I want more!
The Rose & the Dagger - Another sequel I had on preorder, I can't wait to get to this one very very soon.
The Creature Vault - These books run at about $30 in retail... sometimes more. I got this on bookoutlet for a fraction of the price... it is so so so so cool! I want the rest of them now, but I have to wait for deals. Man, having to buy food enough to feed a toddler stinks sometimes.
I also got books signed! I met Maggie Stiefvater and got the first and last book in the Raven Cycle signed. Sadly, they put a 2 book rule because there were a gazillion people there. Oh, and Maggie is so funny! I laughed through her whole spiel, but she is also really sweet and ust genuine. I loved her... I want to be her when I grow up!