I haven't been blogging much recently, I'm kind of in a readng slump. I just can't seem to really get into any of the books I pick up. Instead I'm binge watching Buffy the Vampire Slayer on tv. Hopefully, I'll snap out of it soon. Today is day 1 of a 3 days snowstorm, so I'm going to try to curl up and read a lot the next few days. Anyways, here are the books I've gotten the last couple of weeks.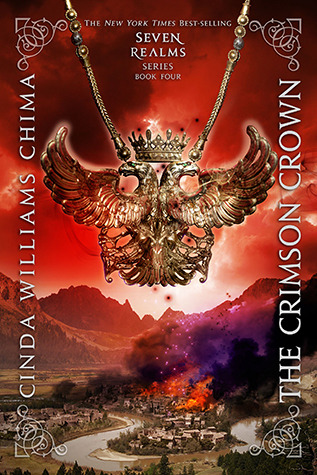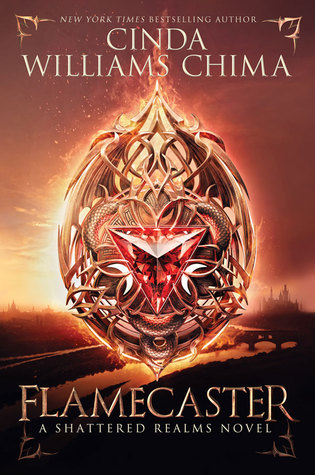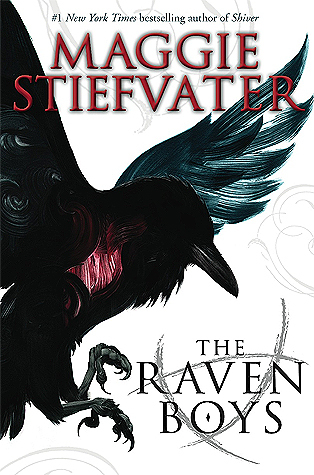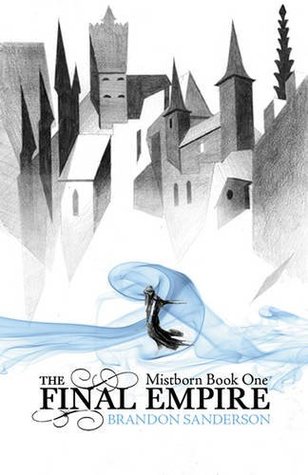 The Crimson Crown by Cinda Williams Chima - I finished off my Seven Realms series, just in time. Cinda Williams Chima came to town and I got all of my books signed by her. She is really sweet.
Flamecaster by Cinda Williams Chima - I bought her new book at her signing. It is just so beautiful.
The Raven Boys Series 1-3 by Maggie Stiefvater - I read the first book through Amazon, and I loved it. So, I went ahead and bought the books in hard copies. I'm loving the series.
Mistborn Trilogy by Brandon Sanderson - I had a book depository gift card that I've been holding on to. I have been wanting to read this series, but I prefer the British covers... so I went ahead and ordered them. They are so beautiful in real life. The computer screen doesn't do them justice.
So, as you can see... it had been pretty quiet. My bank account is recovering from vacation last month and I haven't been working much because it is testing season. So, I've been scaling back a lot. What did you get this week?