Another week has ome and gone. I had the flu and ear infections going through my house. Not me, thank goodness, but my husband and son. So, I'm exhausted and haven't gotten anything done really this week. It has been slow reading, no working, and a lot of vegging on kids tv with my son. In case you were wondering, big news Doc McStuffin's has a new baby in her family!
Anyways, other than a few deliveries it has been a quiet week this week. I only have a few books to share.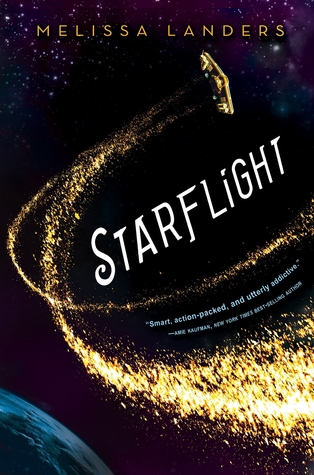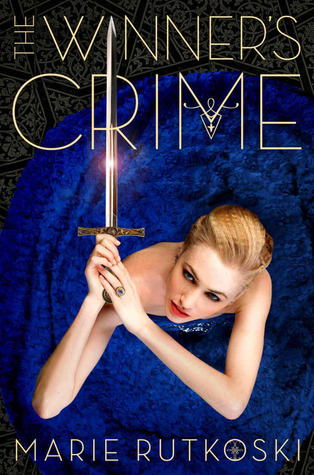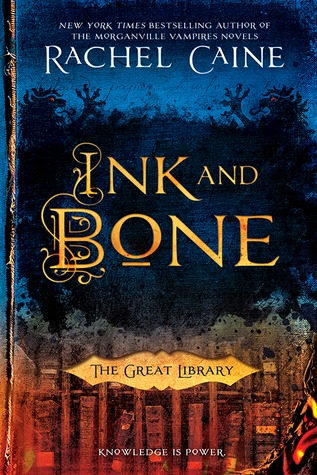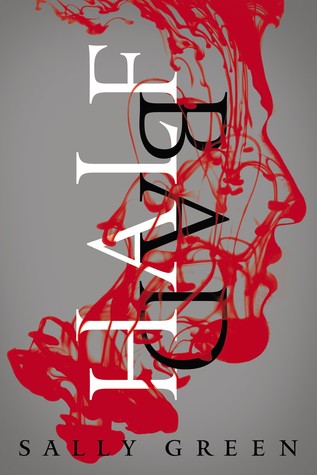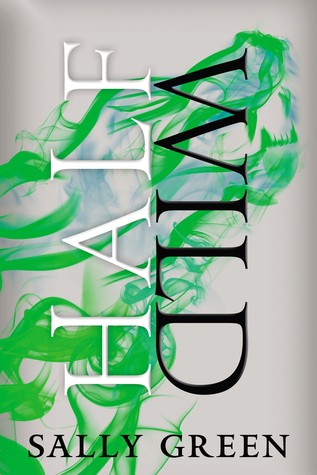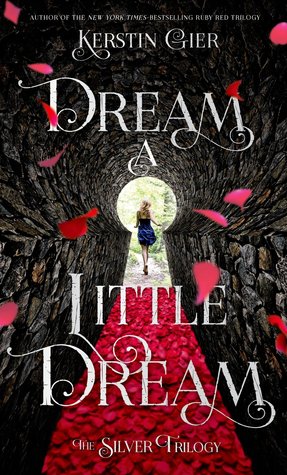 The Exiled Queen
by Cinda Williams Chima
Starflight
by Melissa Landers
The Winner's Crime
Marie Rutkoski
Ink and Bone
by Rachel Caine
Half Bad
and
Half Wild
by Sally Green
Dream a Little Dream
by Kerstin Gier
I also used a couple of my audible credits that I have saved up. With those I got: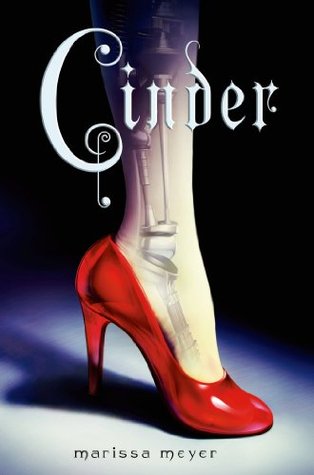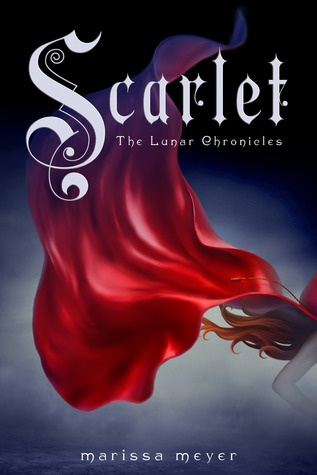 I bought the series in hardcopies a couple months ago, and realized when I picked up
Cinder
that I read it way back with it first came out. I am rereading it though before I read the rest of the series... Anyways, I like to have audible on some books as well so that I can listen while cleaning or driving. Then, I can just pick the book up at nights and flip to where I am.
That's all I got this week. What did you get? I can't wait to hear from you!