We have some awesome used bookstores around here. One in particular is my absolute favorite. The first full week of every month, children 15 and under get to pick a book to take home for free. Isn't that wonderful!? I love taking my 2 year old in... he has a blast going through all of the books.
Anyways, I usually do a pretty decent job at not loading up on a ton of books myself. I like to buy 1 or 2 just to support them, but I'm kind of picky about the quality of my books.
However, I went a little crazy this week. They had a tond of great books that looked brand new. That plus a shipment from book outlet, and, well, I went a bit crazy. Oops!
Used Bookstore Finds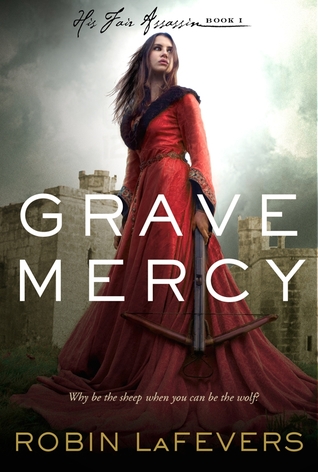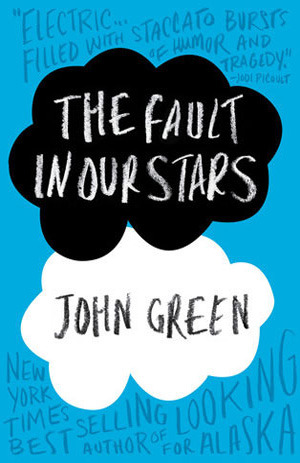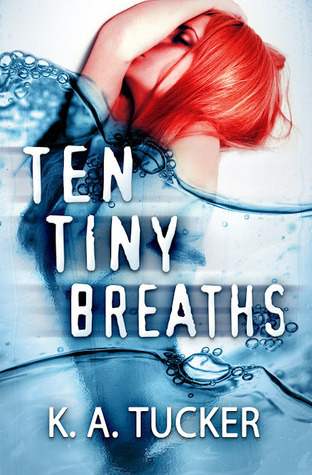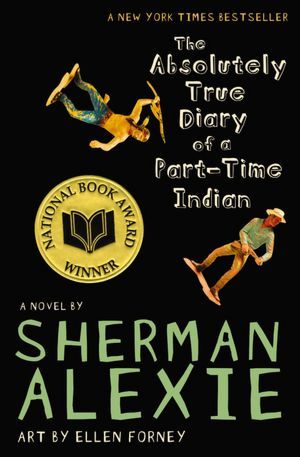 Bookoutlet Haul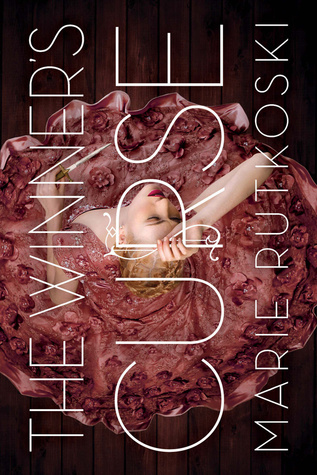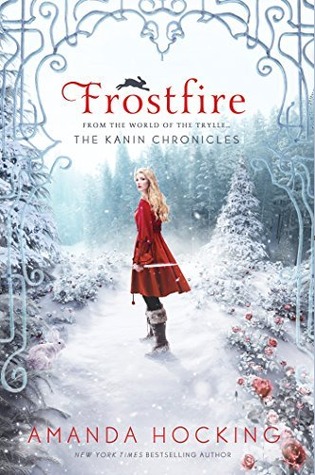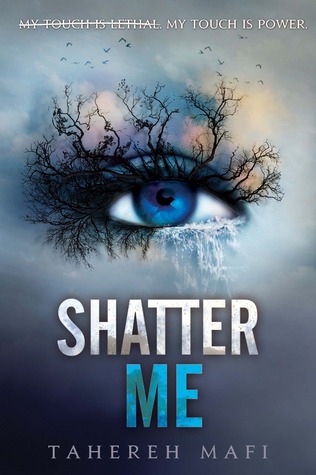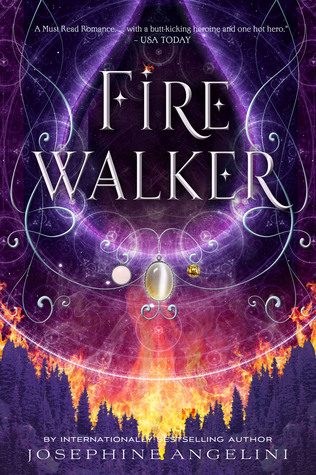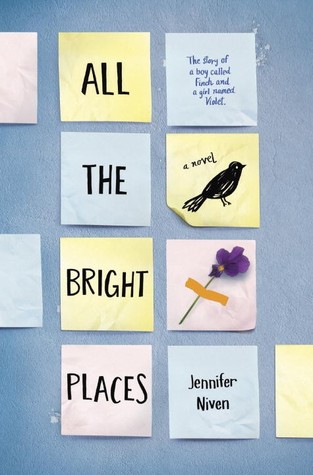 Other Purchases and preorders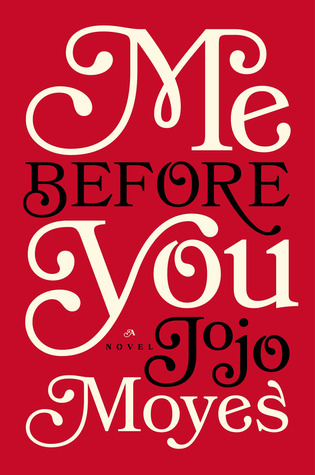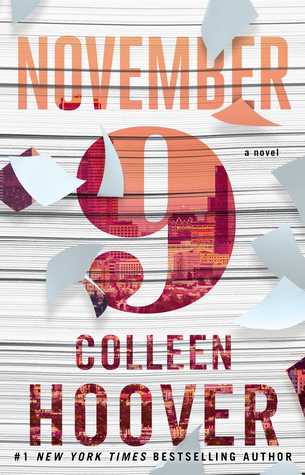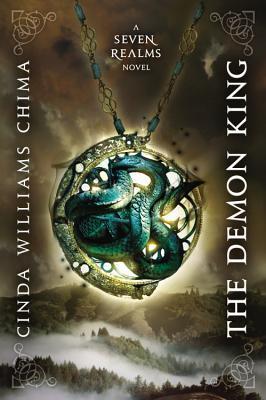 Like I said, I hsve been a bit crazy with my book purchases lately. I'm now putting myself on a book buying ban, except for preorders, and if I can find a deal on a series I already own a couple of books from... and 5 books I have coming sometime next week already... but I seriously need to get off of Bookoutlet for awhile. They draw me in and I end up buying books I've been meaning to get anyways, but I don't need them.. you know? I'd say only about 1/2 of the books on my shelfs have been read.. I need to read those before buying more.