I can't believe we're two months into 2016 already. I think I spet most of February wrapped up in Jennifer L. Armentrout books. Like, I couldn't stop reading them... so most of my books read this month were by her. I'm not pset though, I read a lot of books this month.. A lot more than I expected. I'm already halfway through with my Goodreads goal of 75 books this year. Pretty sure I'll have to up it since I'm on a roll so far this year. Here's a look at what I read in February
Books Read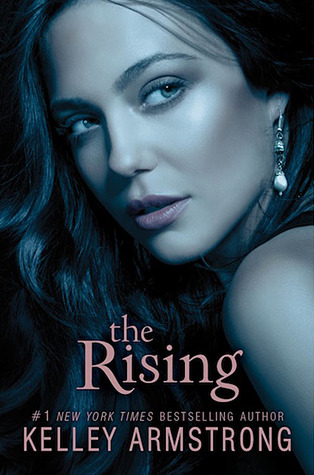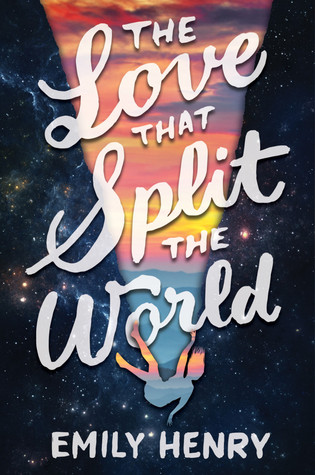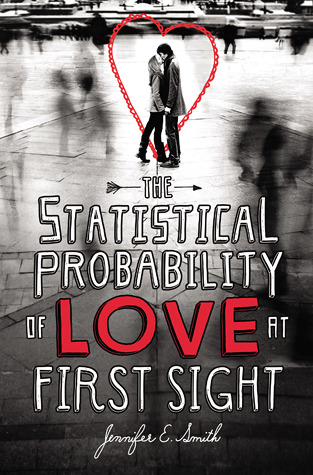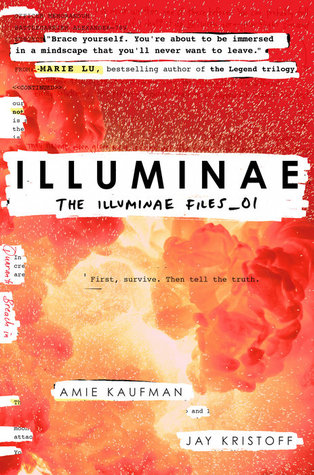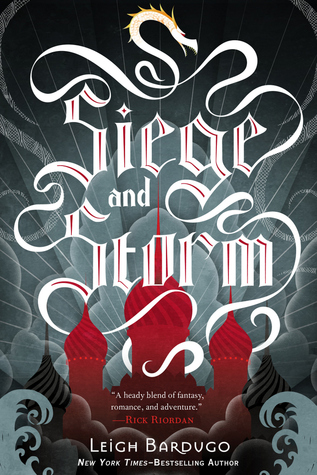 The Rising
by Kelley Armstrong (5/5 stars) //
The Love that Split the World
by Emily Henry (4/5 stars) //
The Statistical Probability of Love at First Sight
by Jennifer E. Smith (3/5 stars) //
Illuminae
by Amie Kaufman and Jay Kristoff (5/5 stars) //
Siege and Storm
by Leigh Bardugo (5/5 stars)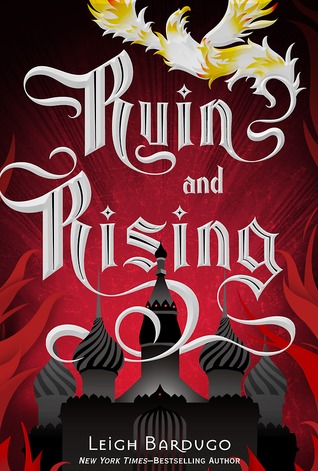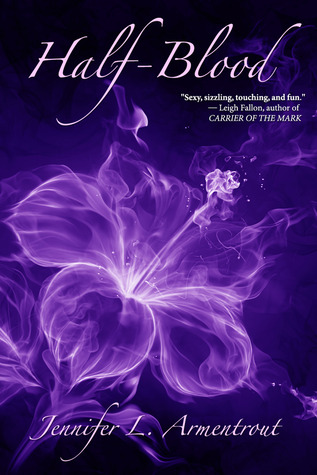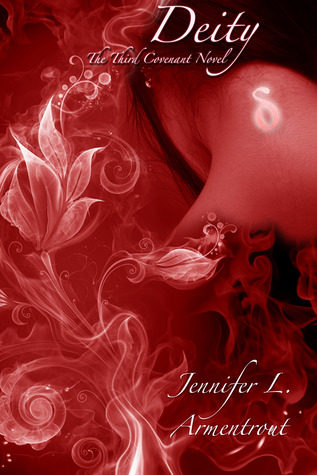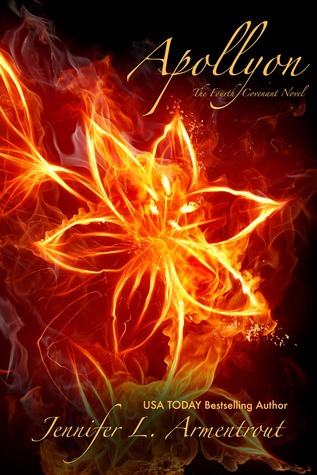 Ruin and Rising
by Leigh Bardugo (4/5 stars) //
Half-Blood
by Jennifer L. Armentrout (5/5 stars) //
Pure
by Jennifer L. Armentout (4/5 stars) //
Deity
by Jennifer L. Armentrout (5/5 stars) //
Apollyon
by Jennifer L. Armentrout (5/5 stars)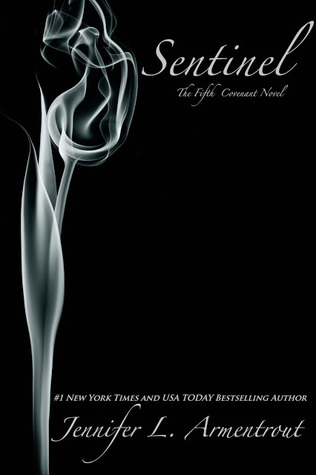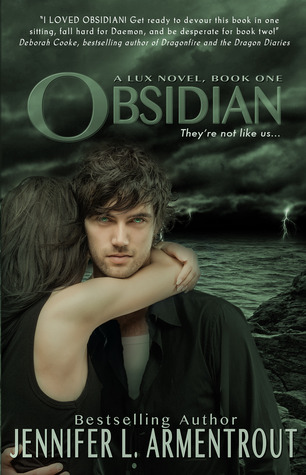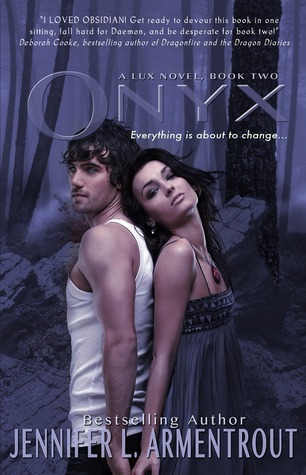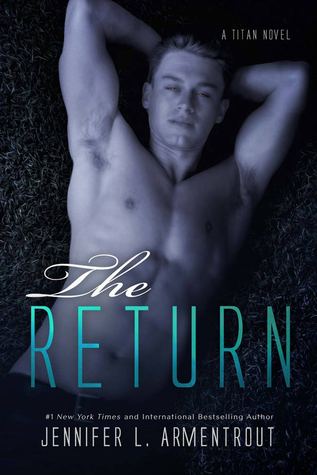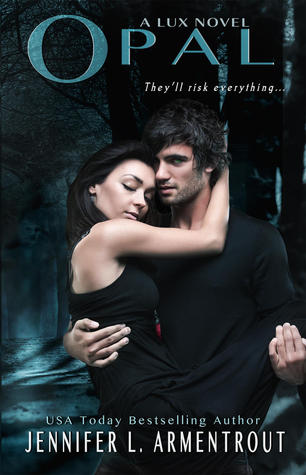 Sentinel
by Jennifer L. Armentrout (5/5 stars) //
Obsidian
(REREAD) by Jennifer L. Armentrout (5/5 stars) //
Onyx
(REREAD) by Jennifer L. Armentrout (5/5 stars) //
The Return
by Jennifer L. Armentrout (3/5 stars) //
Opal
(REREAD) by Jennifer L. Armentrout (5/5 stars)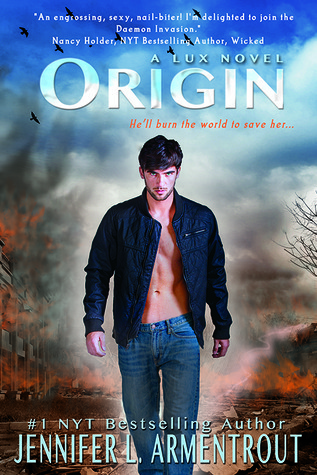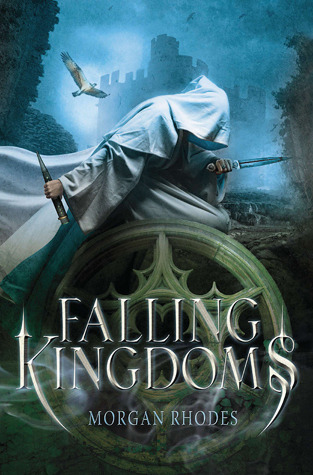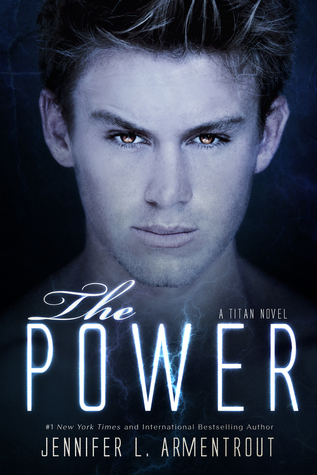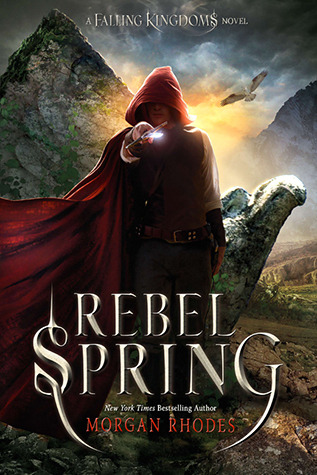 Origin
(REREAD) by Jennifer L. Armentrout (5/5 stars) //
Falling Kingdoms
by Morgan Rhodes (4/5 stars) //
The Power
by Jennifer L. Armentrout (3/5 stars) //
Rebel Spring
by Morgan Rhodes (5/5 stars)
Can you tell I went on a Jennifer L. Armenrout reading binge?! I don't even know why. I wanted something romantic for Valentine's Day and the next thing I knew, I'd read the entire Covenant series and reread the Lux series. I'm kind of sad that I'm not enjoyig her Titan series as much... I think I just don't like Josie... she's too insecure. It annoys me. So yeah, I read a lot... but only 14 of the books are new to me.
Favorite Read of February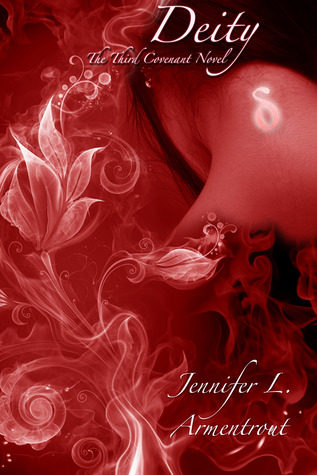 I loved the 3rd book in the Covenant series so so so so so so much. I loved the whole series, but I think this one was my favorite. Alex and Aiden might be one of my favorite fictional couples now... I love them.
Least favorite Read in February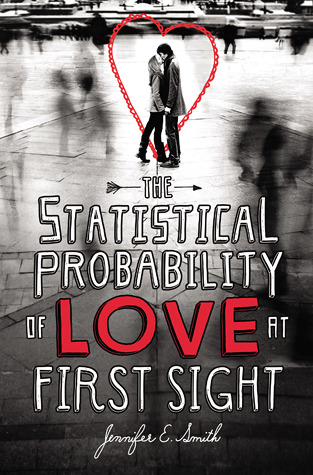 Don't get me wrong, I really liked this book. It was super cute. But, it was soo short. I read it in just a couple of hours and I felt like the author could have done so much more character building. It was just subpar for me. Her other books are a bit longer, so hopefully they'll be a bit better.
Actually, overall I had a great reading month. Nothing was rated beloe 3 stars and there were only a few 3 star books.
How was your month? Did you get a lot read? I've got a great rhythm going, but it won't stick. I'm sure I will fall into a reader's slump sooner or later.