So, I love music. Almost as much as I love books. I' not going to lie though, books win. Anyways, every now and then I hear a song and just think how perfectly it goes with a book I've read. So, I thought I'd feature some of these songs and the books they remind me of today. I thought about linking you all to the actual song but I got lazy... so if you haven't heard the songs before I suggest looking them up. I don't typically listen to top hits or anything, but I do listen to, well, a bit of everything. I'll add just a little sample of lyrics to each song.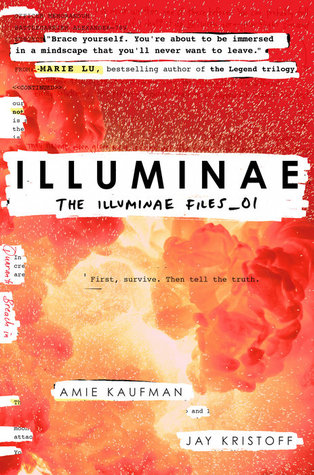 1.
Late Great Planet Earth
by Plumb.
The Sky is falling
voices crying out in depseration
hear them calling
Everybody, save yourself.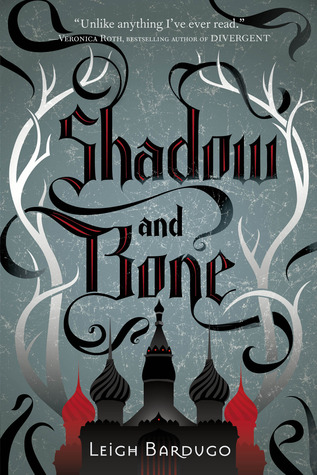 2.
Winter Song
by Sara Bareilles and Ingrid Michaelson.
This is my winter song to you
the storm is coming soon,
it rolls in from the sea
My voice; a beacon in the night
My words will be your light
to carry you to me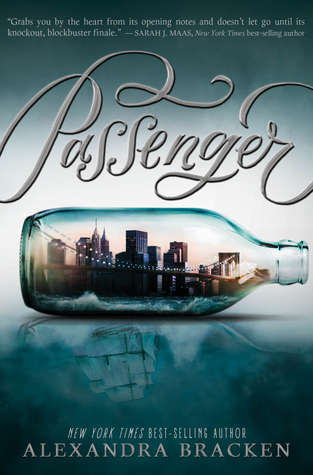 3.
Knights of Cydonia
by Muse
Come ride with me
Through the veins of history
I'll show you a God who
Falls asleep on the job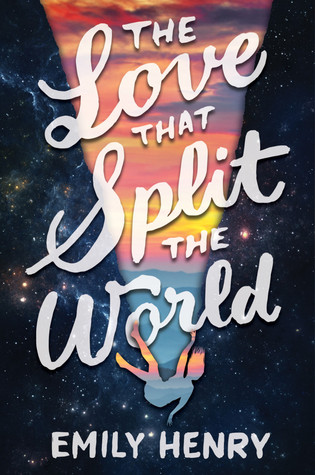 4.
Dancing
by Elisa
Time is gonna take my mind
and carry it far away where I can fly
The depth of life will dim
my temptation to live for you...
So I put my arms around you, around you
And I know that I'll be leaving soon
My eyes are on you, they're on you
And you see that I can't stop shaking
5.
All I Wanted
by Paramore
Think of me when you're out
when you're out there
I'll beg you nice from my knees
And when the world treats you way too fairly
Well it's a shame I'm a dream
All I wanted was you
All I wanted was you
6.
Fast as You Can
by Fiona Apple
I let the beast in to soon, I don't know how to live
without my hand on his throat; I fight him always and still
Oh darling, it's so sweet, you think you know how crazy
How crazy I am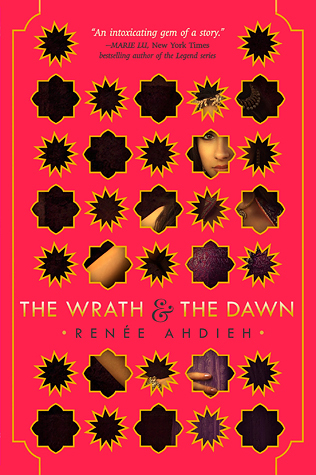 7.
Black
by Pearl Jam
Sheets of empty canvas, untouched sheets of clay
were laid spread out before me as her body once did
all five horizons revolved around her soul at the earth to the sun
now the air I tasted and breathed has taken a turn
Ooh, and all I taught her was everything
Ooh, I know she gave me all that she wore
(This song is also The Darkling from the Grisha series to a tee)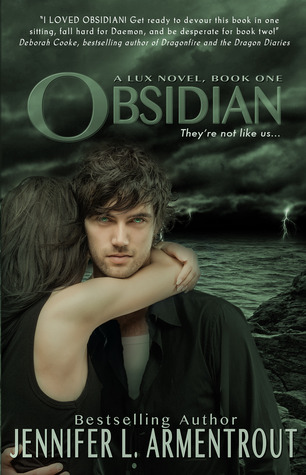 8.
Arms
by Christina Perri
I never thought that you would be the one to hold my heart
But you came around and you knocked off the ground from the start
You put your arms around me
and I believe that it's easier for you to let me go
you put your arms around me and I'm home
9.
Slow Love Slow
by Nightwish
Come and share this painting with me
Unveiling of me, the magician that never failed
A deep sigh coiled around my chest
Intoxicated by a major chord
I wonder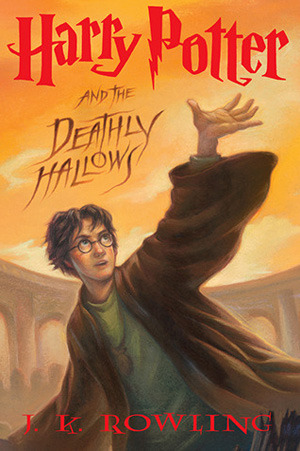 Do I love you of the thought of you
10.
End of an Era
by Oliver Boyd and the Remembralls
Don't you ever wonder what
will happens when it ends
how can we let go of the
ones that we call friends
and I know, it's only a story, but
for so many it's more than that
It's a world all on it's own where we
want to put on the sorting hat.
Okay, I know that last one was created specifically for the Harry Potter series... but it so perfectly describes my feelings when the series came to an end. Super excited about the new script... but I want more more more!
So, what do you think? Do these songs match or am I crazy? That's what I love about music... it is completely open to interpretation. What songs remind you of a certain book?