What a week! I worked Mon-Wed. See keeping to my New Years Resolution already! Then, my son was sick. So basically I haven't been online since Monday night. I've been holed up on the couch with my son watching Paw Patrol or Daniel Tiger or Sesame Street nonstop for 3 days... I'm tired of kiddie shows. But hey, I have been reminded on all my numbers and letters. I've also learned how to be a better friend and deal with frustration... small frustrations like a toy missing, not like having 33 kids all talking and playing and not listening to you. Solutions for those types of things do not show up on preschool shows.
Anyways, here is my haul this week.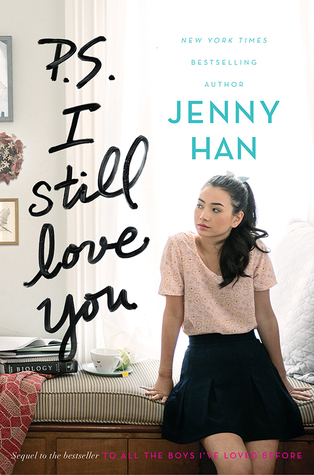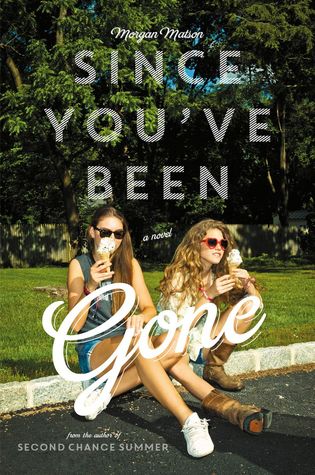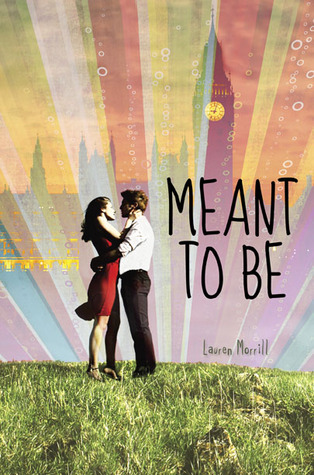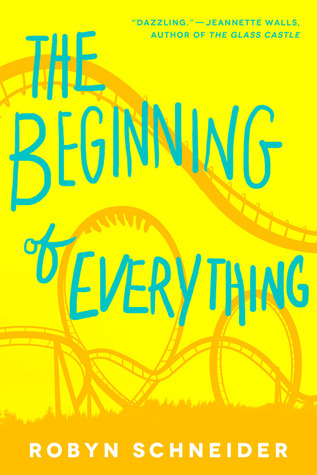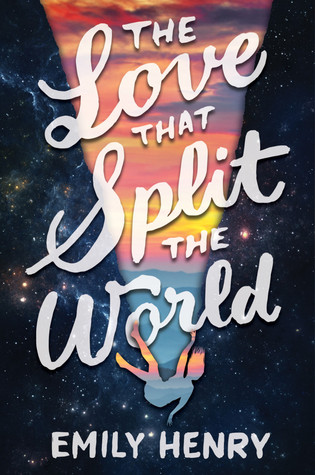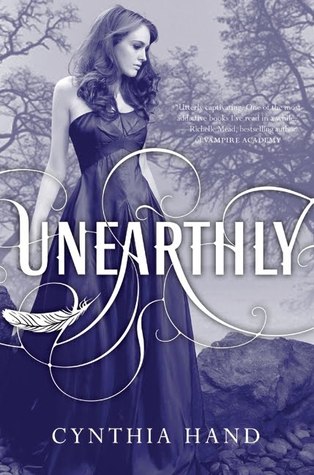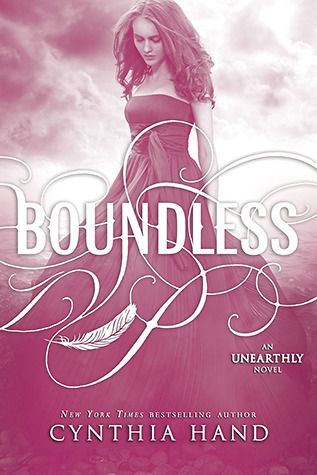 P.S. I still Love You by Jenny Han - I already read this. Pretty much started it the night it came in the mail. It was good. I preferred the first book, but gosh Han made me feel like a teenager again.
Since You've Been Gone by Morgan Matson - I've heard this one is really good... and I can't read the title without having Kelly Clarkson singning on repeat in my head.
Meant to Be by Lauren Morrill - This is a cover buy. I'll read it eventually, but I honestly just bought it because it's pretty.
The Beginning of Everything by Robyn Schneider - when I was at Alexandra Bracken's book signing last week, I was chit chatting with the girl behind me in line. She said she LOVES this book, so I decided to try it out. I don't really know much about it.
The Love that Split the World by Emily Henry - Guys, I'm so excited about this one! I've been watching it since the synopsis came out. It is getting really good reviews on Goodreads too! I preordered it, and will most likely read it in the next few days.
Unearthly Series by Cynthia Hand - I read Unearthly way back when it first came out and no one had heard of it. Harperteen had like 9 books go on ebook sale for $0.99 and I bought them all. Anyways, I loved it, but never got around to reading the rest. I'll probably do a reread before I read the rest.
So there is my haul this week. I think next week will be pretty big. My husband is going ot divorce me you guys... I just got a new bokshelf and it is already almost full... I'm going to need another one soon.
What'd you get this week?