This week's theme is top ten 2015 releases I meant to read, but never got to. You can link up
here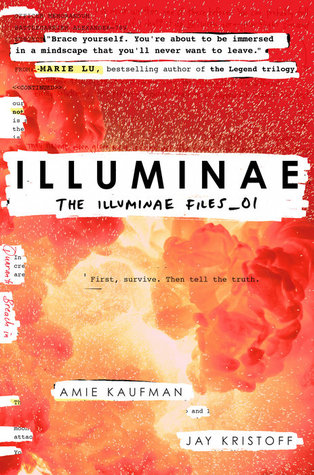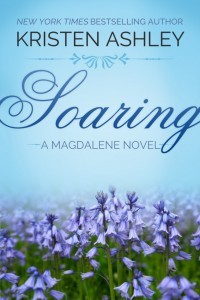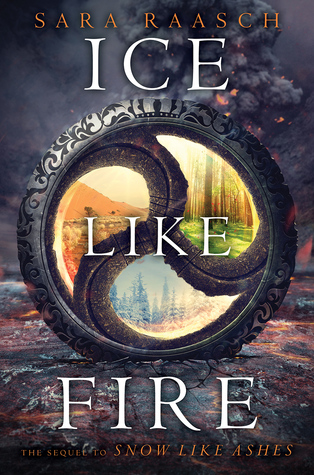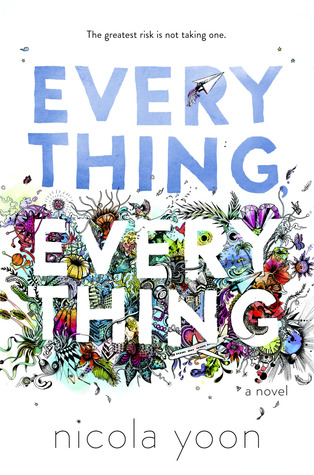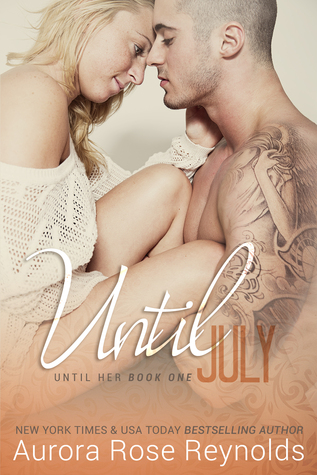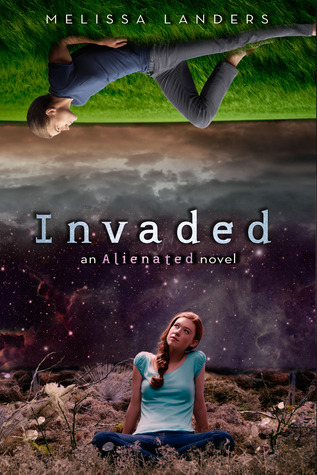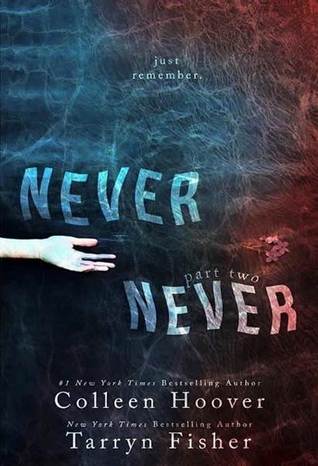 These aren't in any particular order, just a random mix of books I want to rwad soon!
1. Illuminae I've heard such amazing things. I read the first 3 or 4 pages, but I haven't read this book yet. I can't wait to. I bought this around Christmas and it is just sitting waiting for me.
2. Soaring I love Kristen Ashley. She writes super hot hunky men. I loved the first in this series, but I just haven't had time to continue reading it. I've been busy reading her Fantasy series the last couple months though.
3. Ice Like Fire I'm kind of waiting until I buy this one, but I loves Snow Like Ashes so I really hope this one lives up to my expectations.
4. Everything Everything I keep hearing amazing things about this one. I'm not sure why Ihaven't picked it up yet. It's another book I know I want a hard copy of though, so I'll try to pick it up soon.
5. Six of Crows I just recently started the Grisha series, because I want to read this book. I'm weird and even though the stories don't overlap, I have to read the other series first since they take place in the same world. I can't wait to get to this one though!
6. Until July I don't know what it is about this one, I keep preparing to read it, then getting distracted. This book is very highly rated on Goodreads and has a lot of ratings. I know I'll enjoy it. I just need to read it.
7. Invaded I really enjoyed Alienated when I read it. I wanted something light and cute and it gave me that, I keep putting the sequal off though because I don't like that Cara and Aelyx are seperated in it. I need to just suck it up and read it soon though.
8. Hearts of Fire I read the first book in this series last spring. Six of Hearts was an immediate favorite. It was absolutely wonderful. I just haven't had time to read this one yet though.
9. Never Never: Part 2 I have absolutely no excuse for not having read this. I had it on several challenges, and then would replace it with another book. I don't know why. The first part was amazing.
10. Heart-Shaped Hackb Alright, I confess I didn't know this one exsisted until ast week. But, I love love love Tracey Garvis Graves. She is one of my favorite authors. I'm not sure how this book missed my radar. Now that I know about it, I can promise you it will be read very soon!
Have you read any of these? What did you miss reading last year?