A weekly meme to show off all of our new books. You can link up here at
Tynga's Reviews
I finally got my last bookoutlet box. I didn't get lost after all! Other than that it has been a fairly quiet week. But, I did get tp meet Alexandra Bracken AND got my copy of Passenger signed!! I'm so excited! I just finished the book a couple days ago and LOVED it. Look for a review coming soon. Alexandra Bracken is super sweet in real life you guys, and I appreciate the book so much more. You could really tell that she did so much research and really cares about what she is writing. Pretty much, I adore her. If you ever get the chance to meet her, take it. She's a lot of fun to hear talk.
Anyways, in my final bookoutlet box I had: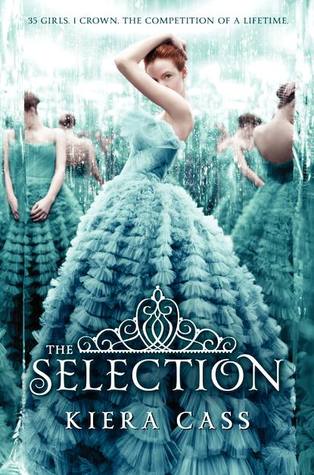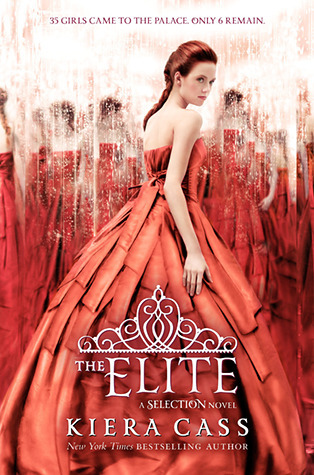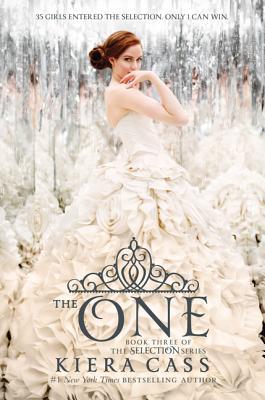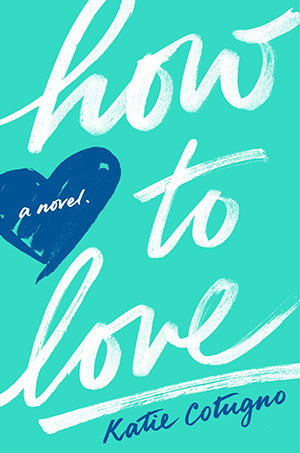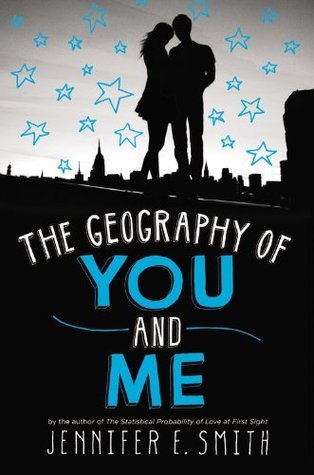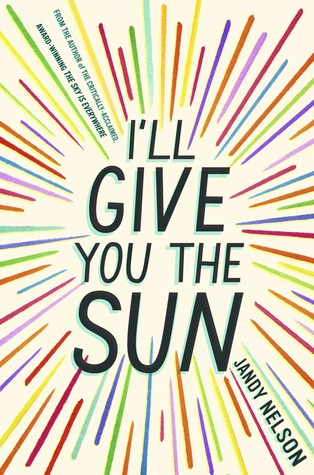 The Selection Series:
I read this a while ago and they were okay. Not my favorite, not my least favorites. I have cover lust though so I bought them. I'm pathetic like that.
How to Love:
I've been wanting to read this one for awhile. It looks pretty cute.
The Georgraphy of You and Me:
I'm slowly collecting all of Jennifer E Smith's books. I'm saving them for when I'm in the mood for fluffy romance.
I'll Give You the Sun
: Another book I've wanted t read for a long time. I'm super excited to have this one!
This week I bought: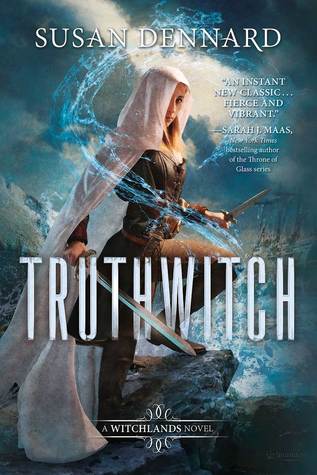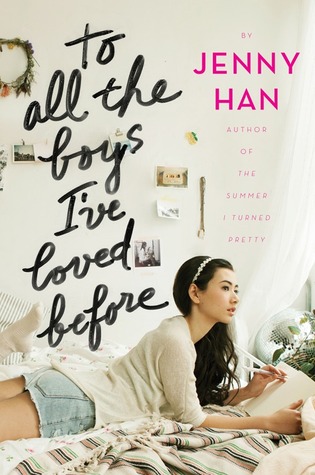 Truthwitch:
I'm so so so excited to read this one! I'll get to it as soon as I can!
To All the Boys I've Loved Before:
I just started this one this morning. I've heard amazing things about it, so I can't wait to read it.
ARC's for review: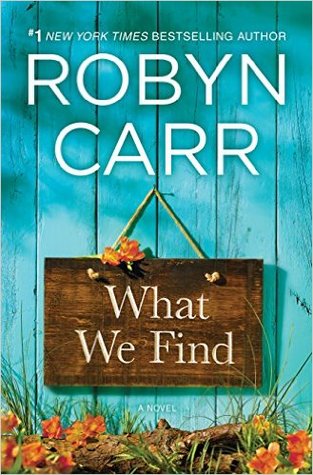 What We Find:
I loved Robyn Carr's Virgin River Series, but didn't really get into her Thunderpoint Series. I'm excited to read the first in her new Sullivan's Crossing Series. Carr is amazing at small town romances. She really makes it so that you know every single person in town and feel as if you live there as well. I'll probably get to this one sometime this week.