I got quite a few books over the last few weeks. Like, more than I meant to. I am short term placing myself on a book buying ban (except for a few new releases), but with my birthday next month, hopefully it won't matter much. Here are the books I have bought in the last month.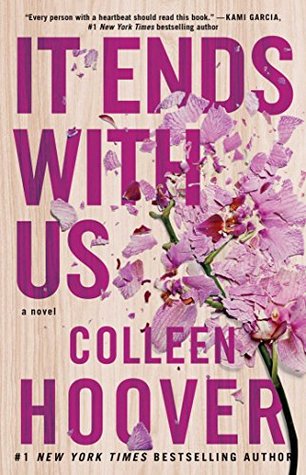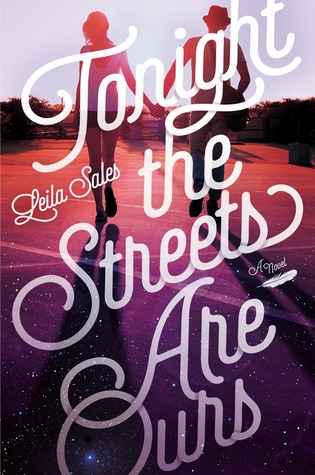 I also got this new coloing book
As you can see, this was a big book buying month. I made a pretty big bookoutlet order during their sale, then B&N had a good deal last week that I bought some from. But, I'm so excited to read these books. September should be a lot smaller. Like, 4 or 5 books. Should be.. We'll see.
Have you read any of these books? Or do you plan to? Let me know!