This week's TTT theme is all about tv. Now, I've got to confess, I don't watch much tv. I mean, unless you want to hear about preschool shows that I watch with my son. I typically save my down time for reading instead of watching tv. It just doesn't hold my interest easily. So, I decided to go with books I would love to see be created into a tv series. I feel like turning books into a tv series over a movie is the way to go. You are able to put so many more details in. Game of Throne and Outlander have both done a nice job and impressed readers and nonreaders alike. So, I do have some books I'd love to watch on tv.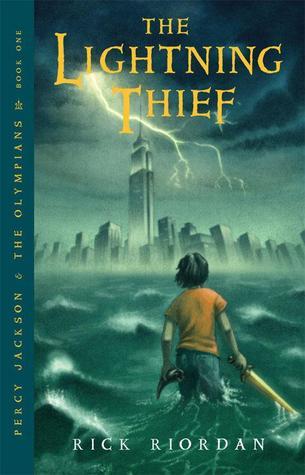 1. Throne of Glass Series - This one is supposed to be coming to tvs near you someday. But it is taking FOREVER! I basically need it yesterday.
2. Percy Jackson Series - I finally read this series while I was on my blogging hiatus, and I loved them. The movies are horrible though, I'd love to see this series, or world in general recreated as a series.
3. Covenant Series - I have a think for greek mythology and kickbutt girls. This book has both. I could see this series being aired with the popularity of Teen Wolf or Vampire Hunters.
4. Rock Chick - I found a contemporary I think would make for hilarious television. Honestly, I don't know how good this would do... but I'd watch it for the hot guys alone.
5. A Kingdom of Dreams - With the popularity of Outlander, I think we are all open to watching more kilts on tv. No? Just me? Well, I would so watch this.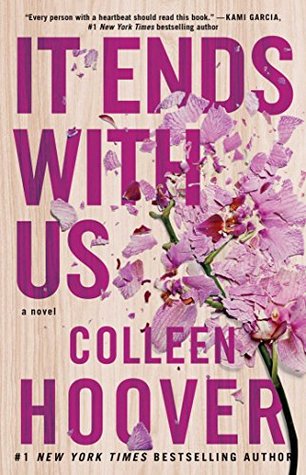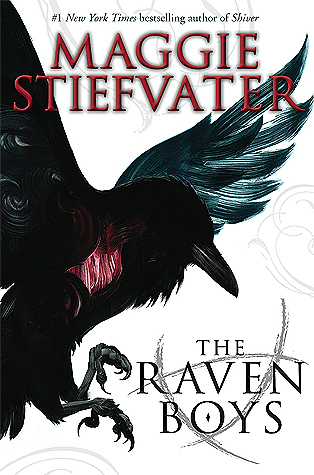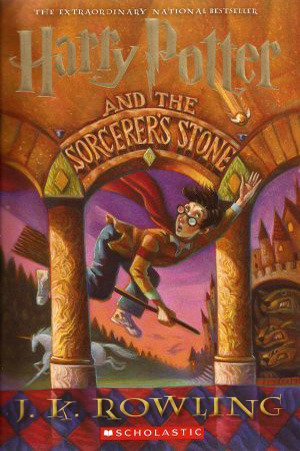 6. It Ends With Us - I could see this being a great drama... with an actual real message behind it. TV that has a meaning. How awesome!
7. Mandie Series - This historical mysteries would be so great for tween girls. Empowering, exciting, and treating kids like they have brains. I have some issues with the stupidity of the shows geared at tween aged kids these days.
8. The Raven Boys - Oh my gosh, if you got the perfect cast, these books as a tv series would be perfect. But, this is so character driven that you REALLY need the perfect cast to pull it off.
9. Harry Potter Series - Okay, don't get me wrong. I LOVE the movies. They hold a special place in my heart. But, I think 10-15 years down the road, it'd be awesome to see the series remade on tv. You could add all of the little details that the movies didn't have time for. And, the world is so complex, you could easily create believable and wonderful side stories about the minor cast. I want to know more about Seamus, and what the Hufflepuffs do for fun. GIVE ME MORE!
10. Pete the Cat Books - These books would make such a great preschool aged series. I'd so be willing to watch Pete get up to his antics with DS. Bright animation, catchy songs, funny characters. What more could you aske for?
What books would you love to see made into a tv series? Inquring minds want to know.